The new song of Helena Josefsson is called "Kyss mig" (Kiss me). The video was directed by Cecilia Nordlund (Cilihili) and you can spot Helena's husband Martin in one of the main roles.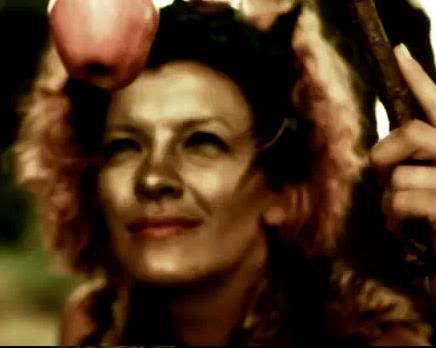 According to Helena herself, there will be more informations on the song and even English translation of the lyrics. It could be the beginning of an album in Swedish. This is the crew of the video featuring in the credits:
"

Director: Cecilia Nordlund; Photography: Thomas Busk, Thomas Romlöv; Costume designer / Stylist: Dyvecke Berg; Make up: Sasha Panic, Dyvecke Berg, Johanna Knutsson; Rekvisita: Linda Ceccon; Grip: Pelle Bevmo, Jonas ?

Actors - Sagonymf: Helena Josefsson; Prince: Martin Josefsson; Nymphs: Emelie Persson, Johanna Knutsson, Monica ?; Dancers: Carola Guilheim, Anja Berndin; Catering: Lina ?

Thanks to: Thomas Bekker; Gunnar Berg i Rörum; Gustav Nilsson"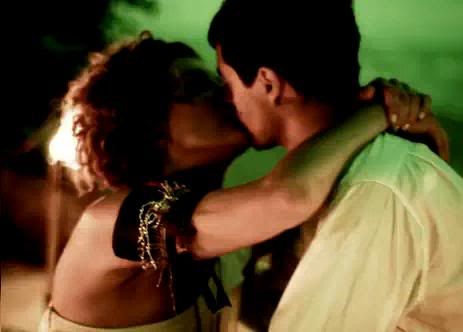 Everything is fine! Just a bit baggy under the eyes but having as much fun as possible! I would really like to sing a lot more and have a lot more concerts and I hope one day I will have a break-thru so it can happen! I do my best anyway :o) In the meantime I try to follow my heart and do music and videos that give me and hopefully someone else some joy or inspiration.

I am no good at keeping secrets :o) If I have a surprise I just get so happy and I tell about it too early :o)

One song from the new album! This song is called Kyss Mej! (Kiss me!) The video is directed by Cecilia Nordlund (Cilihili). I was having a lot of fun, both writing the song and making the video, actually it was one of the funniest experiences I´ve had. More info and translation soon :o) I hope you enjoy it!

Have a great time!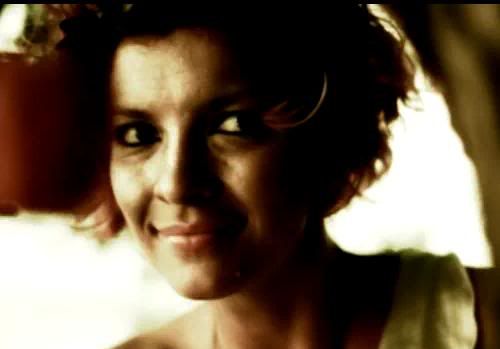 Comments by fans:
It's quite unusual for Helena – she's rapping there. I'm not a fan of her as a person, but as the artist I give her my big wow and take a bow. I find this what she's been doing through the last few years as the amazing example of good music. In other words – would love to be on this concert, but don't feel like meeting her afterwards.
Very nice song and amazing video!! You sing as brilliant as always, but the music is too much pop.... Can't wait to listen to the whole album, I believe you'd do it perfectly!!!! Thanks a lot and have a splendid Spring!!)))



History: