Crete
Skåne
"Sandy Mouche was born on a beach on Crete, Greece, fall 2001. The Josefsson couple (Helena and Martin) and Per Blomgren with his girlfriend Hanna was on a holiday together as Martinique showed them a song, "A Year", in his minidisc. They sat in a café on the beach, eating. The song was vibrating, with its thin sound. The melody, the voice of Martin and the chords were strong and told us to start a band. Down by the towels again, we started looking for a name.

Per Blomgren and Helena Josefsson had already played together for six years in other groups

(Jive with Clive, Plastic Soul), but Martinique had played in other constellations.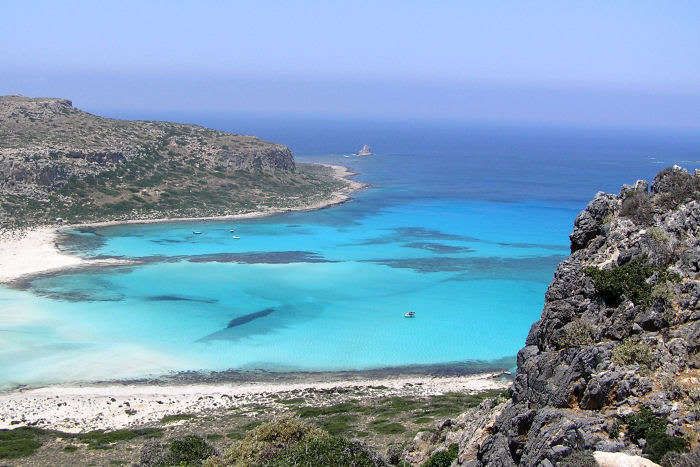 Per dug the hot sand and shouted: -"Sandy!" Helena watched her new family. All three had a mouche in their faces, on the left side. Sandy Mouche had then seen the light of day. It sounded like a woman´s name. We would lay there telling each other about who she was. Then the idea to sing in French and English was born. To this day, the band believes she is a young woman who lives in every band member making sure we stay on the right track.
It didn´t take long before Pers big brother Ola was part of the band."