According to Roxette Service,
Per Gessle
, one of the owner of the
Tres Hombres Art Gallery
at Hotel Tylösand in Halmstad, Sweden, has opened a new exhibition with unique photographs from the 1960s pop world of e.g. the Beatles and Jimi Hendrix, that could reflect the world of his youth dreams at his boys' room at Furet in Halmstad.
Both 1960s photographers Robert Freeman, Gered Mankowitz and their documents from the 1960s pop mythology are being shown at the exhibition, together with works by other leading pop photographers such as Anton Corbijn, Rankin and Astrid Kircherr's 'pre-historic' documentation of the Beatles in Hamburg , Germany.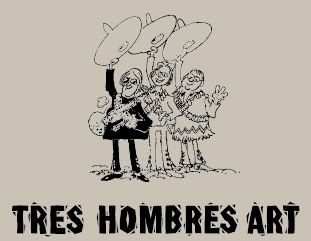 These works play an important role in pop history. Simply remove the clothes and they could have been taken nowadays. When I look at this photo of Paul McCartney, I would like to capture the moment, this is how one would like to see Paul McCartney. Most of all I like the Small Face-picture entitled 'Plonk' (named after the bass player Ronnie 'Plonk' who is sitting in the foreground). There are not that many pictures of the Small Faces, although they've been one of the most important bands in London during this period - regarding both music and style.