We have great news today. According to Martinique Josefsson, in
SM Offi
c
ial Ne
ws
, the band has begun the process. We will have a new Sandy Mouche's album in 2008, with Helena, Martinique, Per and Ola.
It has begun! This evening we sat down and made plans for the upcoming album. In two weeks we will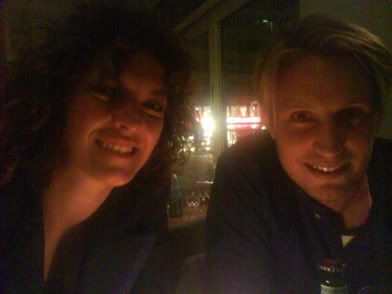 start rehearsing and then we will hit the studio. Two songs at a time. You will be able to follow the process here on the Official site.
The album will be fast-floating, clean, angry, sad, happy, soft, and some ballads hopefully. But I dont really know, the songs will have it their way I suppose.