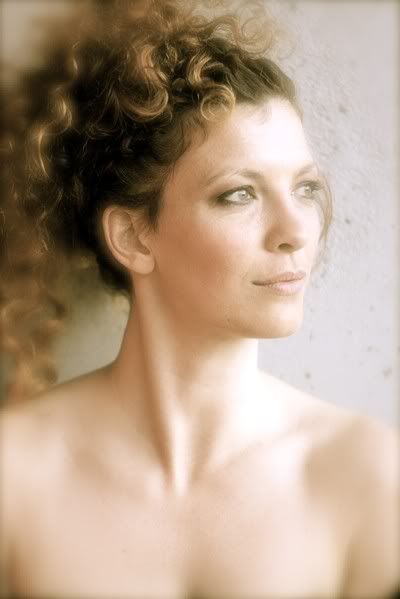 Helena Josefsson in Malmö - Picture by Sofia Josefsson, June 2009

I am not sure what the other
Sandy Mouche
band members do now, but myself I am having a vacation with my boys visiting cottages, combined with preparing music videos that I will do with the help from my friends. The first one I will do with my friend Cilihili (
Cecilia Nordlund
) whose music you can find on the internet, by the way. And I am preparing a show together with another friend,
Malin Nilsson
. Just trying to have fun in other words!

Unfortunately I have to finish the work with the videos and release of my soloalbum before I can move into the new Sandy Mouche album. I wasn´t prepared of that much more creative work with my solo album. It is great fun but I can´t do it at the same time as Sandy Mouche, because I want to use all of my capacity when doing something like that. So I just hope and pray that the Sandy Mouche guys will wait for me.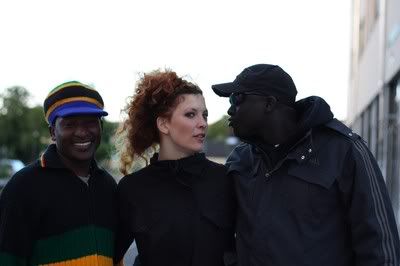 Helena Josefsson in Malmö - Picture by Sofia Josefsson, June 2009

According to Helena Josefsson's words, there is no clear near future for Sandy Mouche. Meanwhile, Per Blomgren, the drummer of Sandy Mouche, has recorded a new Swedish EP in his own garage studio of Malmö. You can listen to it in myspace:
Per Blomgren's myspace
Per Blomgren - Slätten (EP)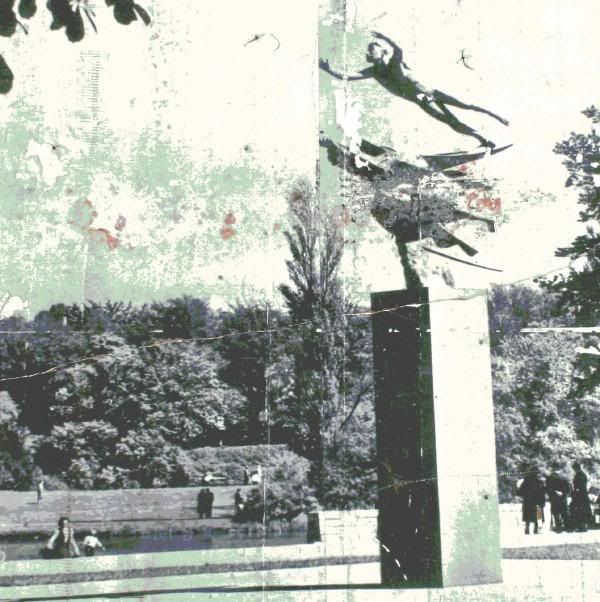 1. 190 (2:21)
2. Precis som nu ... (3:19)
3. Falla leva (3:15)
4. Vikten av ett liv (3:12)
5. Ge mig mod (4:09)
Hej Just nu lyssnar ni på Slätten, en EP som jag skrivit och spelat in under våren 2009. mvh Per
Hi! You are listening to Slätten, an EP that I produced and played during the spring 2009.