The second show in Stockholm was the best show on the whole tour for me. I felt relaxed and everything just felt right. Great audience that gave me nice energy to work with. I could really feel that this was the last night of the tour and it was special.
I had two friends on the guest list this evening and them being there also made this night special to me.
Backstage:
On stage:
The big fans:
Thank you all for visiting this blog. It´s been fun posting for you and getting such support from you throughout the whole tour. Without you readers and show visitors this tour wouldn´t have been as fun as it was. Per´s fans, you are incredible fans I must say and it was a joy talking to some of you.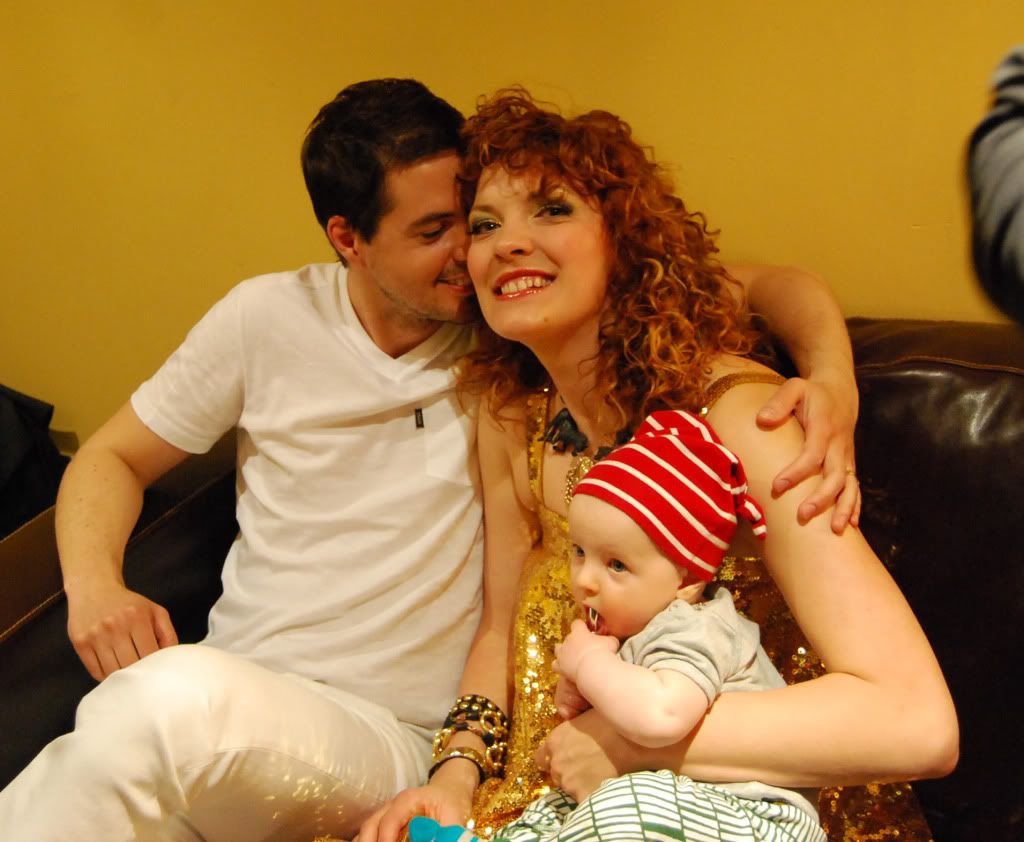 This is my final post on this blog but I will not disappear. You will find me on my myspace site www.myspace.com/martiniquejosefsson and of course the Sandy Mouche site www.sandymouche.com. We have new stuff going on with Sandy so stay tuned. We are at home resting and Helena and Mr X says hi.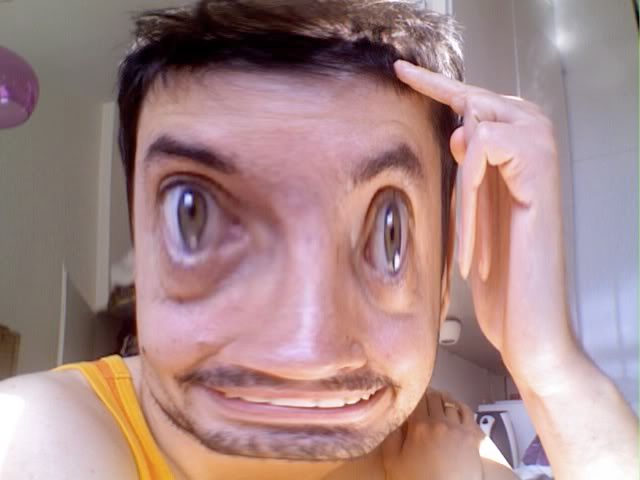 Bye for now…………………–But Mr Bear!??…….–Shut up! Can´t you see i´m watching tv!!

Comments by fans:
I don't wanna say bye at all, so I'll say you "see you very soon again!" and of course thank you for the incredible show you created with the other band members!))))) All the warmest and most kind regards to Helena and Mr. X! Rox on!)









Thank you for the blog. For all the fans that could not go to any gig, your blog has been an interesting way to follow the tour. Good luck in all your projects. Kind regards to your family!





*sigh* i'm gonna miss your blog! Thanks for a great tour :) your performances were really great! Don't be a stranger, love to Helena and Mr X. xxx