4.5 London, Carling Academy Islington
Back at the hotel and waiting for some room service. My belly is at the point where within two minutes it will start doing noices and hurt so lets hope someone knocks pretty soon. Ok the gig then……nice…..very nice. Nice venue with two floors and the floors were pretty crowded tonight giving the whole atmosphere a sweaty touch. Thank you for a very nice greeting when I entered the stage, you are really starting to spoil me ;) and I love it.

Someone said that Justin Hawkins from the group The Darkness was in the audience tonight. I hope so, he is a great singer.

Tried a new song tonight called "My Love" which we added to my set. Sounds a bit different than the others and has a more up tempo feel to it. It´s a shorty though, 1,5 minutes I think but it´s a good 1,5 minutes for me.

Helena was really kind to me today, letting me sleep until 14.00 and really letting me get in touch with my fatigue which I met in one of the dreams I had (pretty nice bloke). So before my performance I was feeling a bit low pulsish like everything moved in slow motion. (–Knock knock room service.) I tried to increase the pulse before entering and it may have worked a little bit. I didn´t fall asleep anyway.

Many guests backstage tonight although not in my movies.

Backstage:
This is how it looked through my eyes tonight:
Neil Curran recorded a video:
Martinique - I heard strange things at night
For the first time in many weeks Helena and I watched a movie together. Like a real long movie with a budget behind it. Not Youtube or a vacation super 8 film or anything like that. Just a plain normal movie in colour with sound. In the hotel here in London we saw Slumdog Millionaire. A really good movie which I recommend to anyone that hasn´t seen it. If you´ve already seen it it´s not the same I believe, but I really don´t know now do I just called to say I love you.
Thank you for all the messages on myspace. I haven´t got the time to be there that much so I won´t be able to answer your questions there i´m afraid. Love lifts us up where we belong …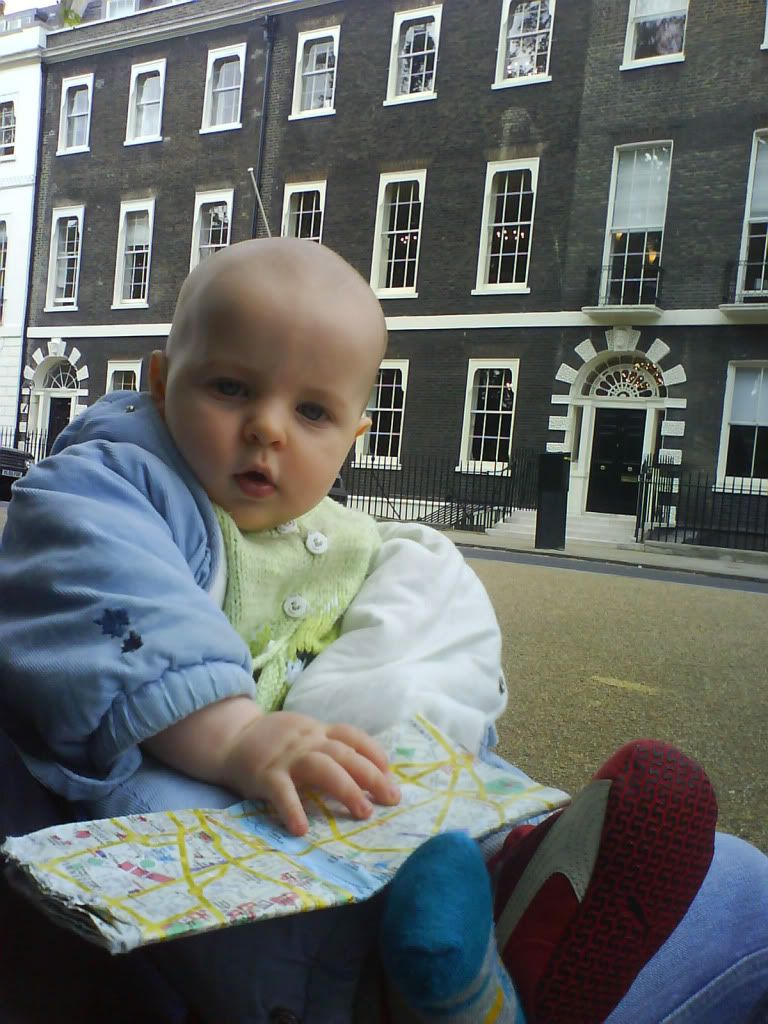 The day of in London me and Mr X went to look for an electric bass that i´ve been interested in a while now. We went to Denmark street which was packed with guitars and basses. Found some cool Vox guitars and a Vox bass but I didn´t go for it. Waiting for the perfect Fender precision or an early 80s Tokai. No luck this time but it was fun to see all the ladies.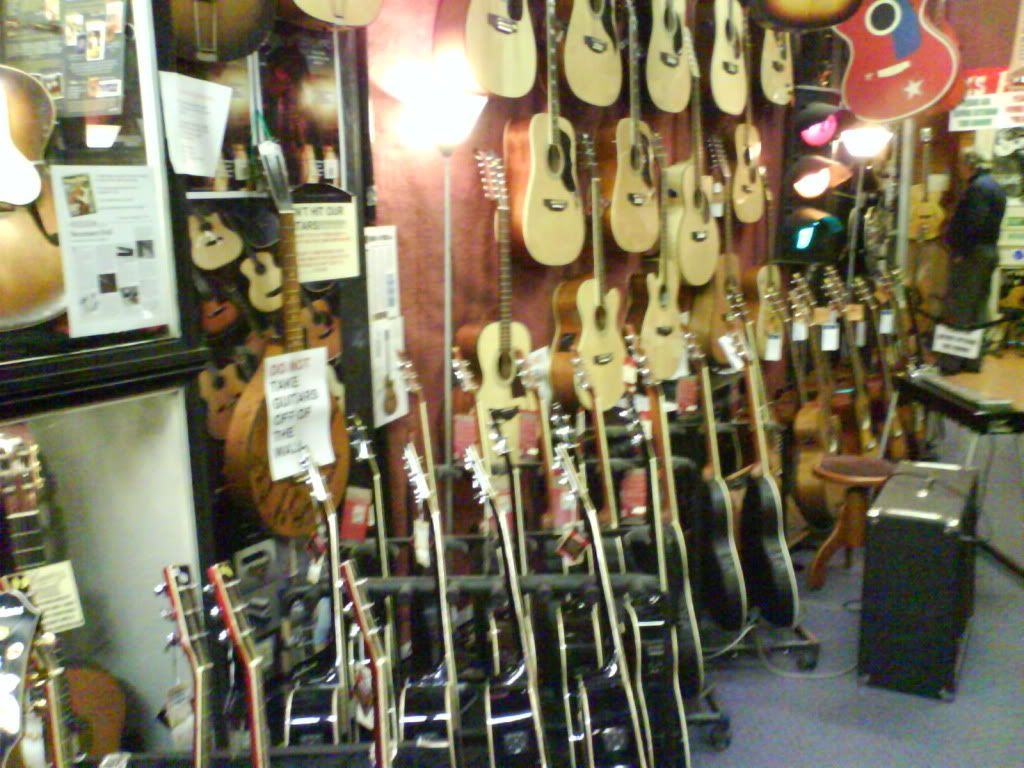 Now come on and sing with me boy!!!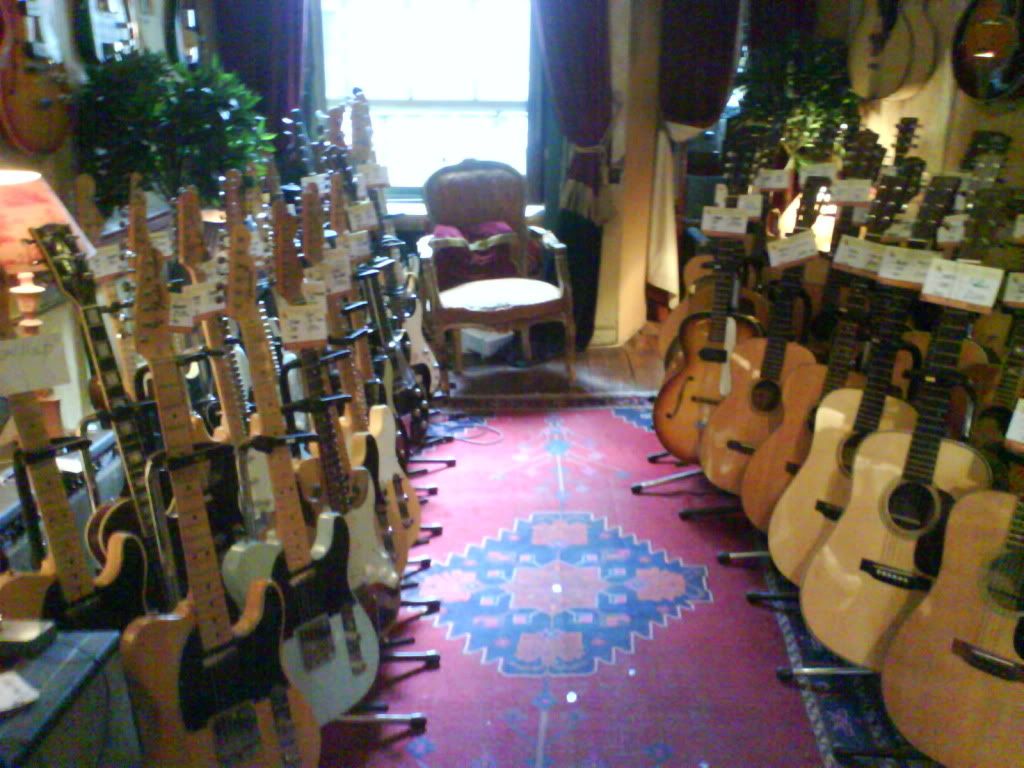 All the ladies in the house come on let me hear you say WEOO!!!?? All the girls in the house come on let me hear you say WE WE OO!!!??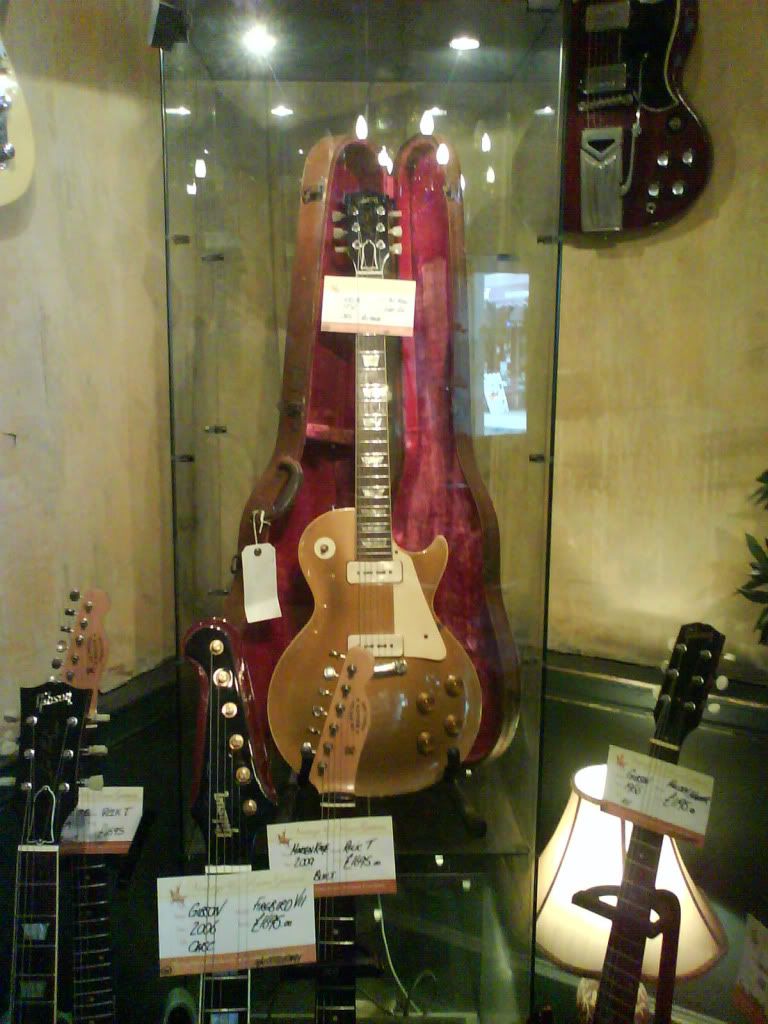 Is there a princess in da house then let me open your blouse and come on and let me hear you say YIIIHAAAA!!!??

In the evening we ate in a classic british pub with Helena. Everything was cool until about 18.00 when the place got crowded in 5 minutes by grey-haired men in suits. Some after work or something so we flew.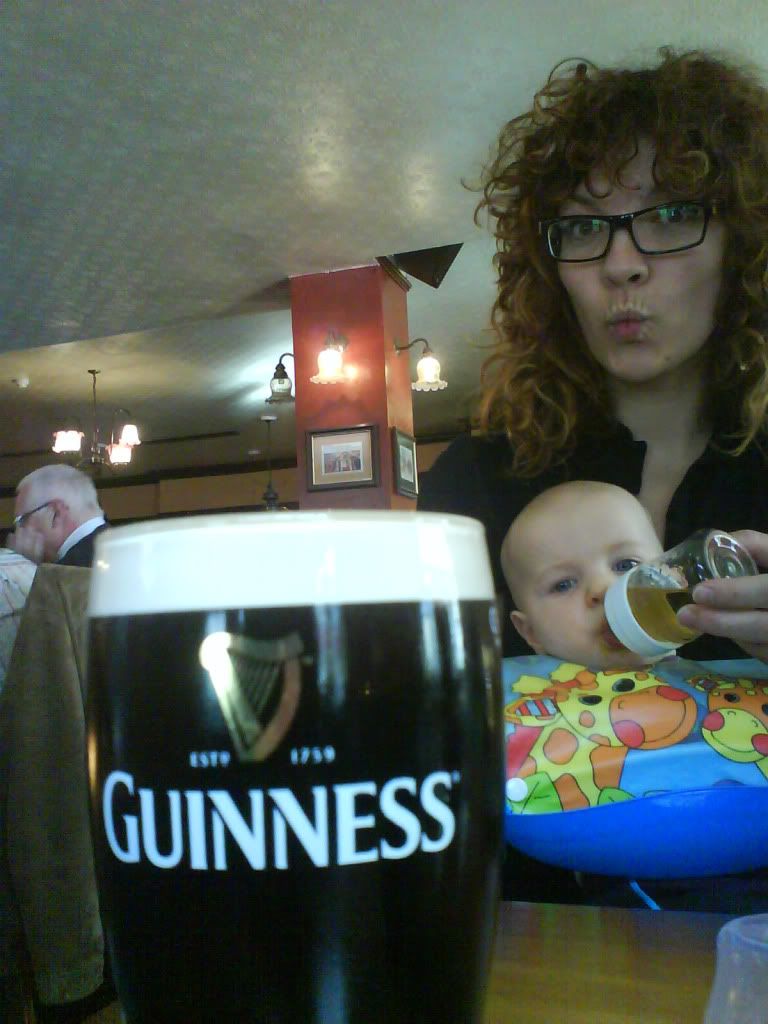 Helena had her first ever Guinness (it was my second ever, we´re no beer drinkers). Mr X had his first ever Staropramen.
Helena went to see the play War Horse which she thought was really great. It´s about a boy and his horse. The father sells the horse to the first world war and the ffoy heads off booking for it. I mean the boy heads off looking for it. Really well done and the tears were flowing this evening.

I stayed at the hotel searching for a good club sample cd on the internet. There are quite a few out there folks. And that was about it. Baaaaaaaa.


Comments by fans:
You were absolutely fantastic as always ! Great video on the audience btw =)
C ya in Sthlm x2




You were good tonight, and filming the audience was a really good idea! Hope Helena liked the flowers ;) See you Amsterdam.