2.5 - Gent, Handelsbeurs

One of the best moments on this tour is when i´m leaving the venue with Mr X.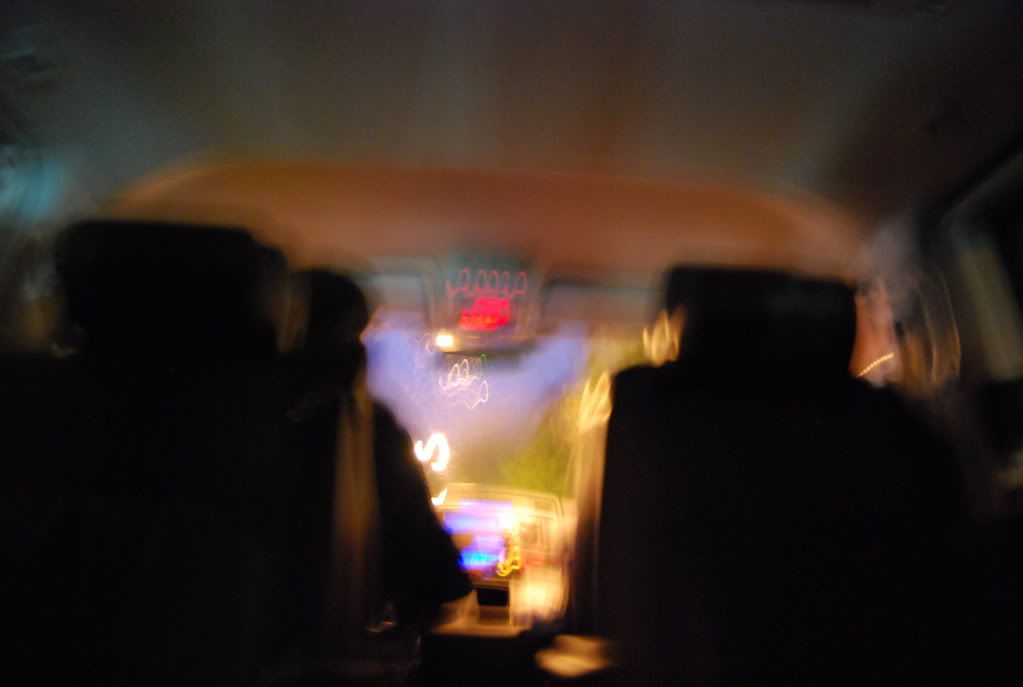 Sitting side by side in the mini bus we head out into the night, in a new unknown town with all of it´s lights flashing by. He looks at me and then he falls asleep holding my thumb. We keep driving. I´m complete.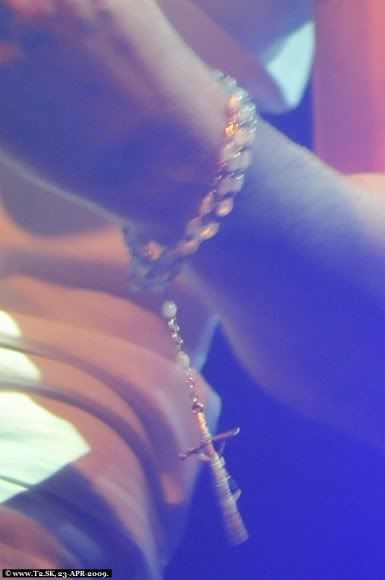 Many of my fans in forums all over the world…..no………many of you have been wondering about……..no……….some requests have been made and that is why…….no……..I thought it would be a good post to explain what i´m wearing on my left wrist. Well it´s a rosary that belonged to my grandmother. When she passed away it was given to me. So every night when I perform she is with me on stage looking out for me and making sure i´m doing a good job. She especially enjoyed Warsaw since she was born and have lived there.

On her funeral one of her favourite melodies was played. It´s called Il Silencio and has become one of my favourite melodies too. I´m thinking of doing a cover of it.

Sitting in the dressing room in the dark just after my apperence. Great experience this evening. Wow I have never been welcomed like this ever =) You who were there (many from Argentina and Spain in the first row) thank you! You made my night very special and it was nice giving you the high 5 before i left the stage.

Tried a Sandy Mouche song this evening since many of you understand French. It was "Le Mistral" which I thought went well. Someone even shouted Sandy mouche! =) And thank you for all the waving! You make me a much better dancer =)

So tonight me and Mr X are waiting for the band to finish because we are all driving home together since we live in Brussels. Goodnight and thanks again.

Doesn´t make sense + backstage (long, sit down while watching):

Oh but wait, it doesn´t stop there. I´m right now at the hotel in London finishing this post. After the show I went out to meet the fans with Per and the band. Not that I was expecting anyone to ask for my autograph, I thought it would be nice to film a little. But hey hey it´s never to late to become a mega star over one night and that is just what happened to me.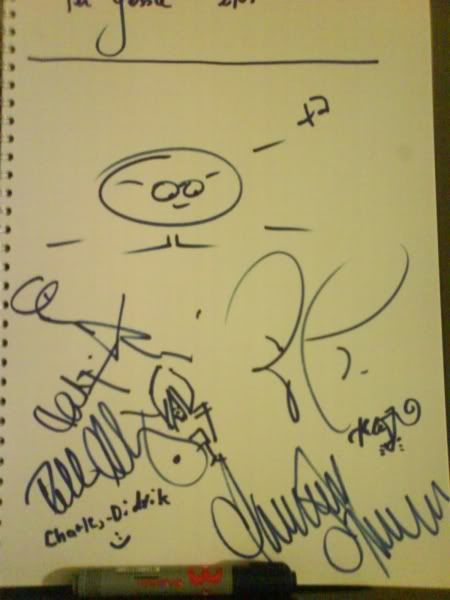 The fans:
There once was a totally normal guy filming in a room, wait for it….

and wipps, he became a mega star:

Some of them tried out a few of my robot-rubber moves, you go go go guys:

I met Lars-Erik, the man behind Daily Roxette and he told me that he reads my blog (Yihahh) and he gave Mr X a nice Winnie the Pooh pin.