22.4 Warsaw, Stodola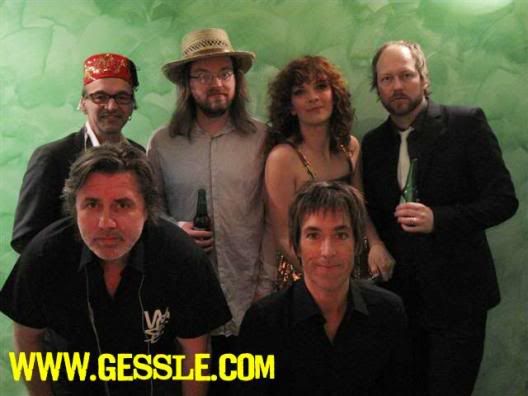 Day off in Warsaw. Great town, spring is here, everyone's got a smile on their face... Had a great dinner with BoJo, Clair & Pelle-King-of-Sao-Paulo-Alsing. Nice hotel, however the gym is too small but got friendly staff, Michael Bolton is in the guest book. Life is worth living!



What a night in Warsaw! Thanks a million to all of you who showed up and joined us for this most memorable evening. It turned out to be an amazing gig! We certainly had a blast on stage and I could tell from all the noise that the crowd wasn't too unhappy either... I have to come back to Poland before long... Love it here!!!


Comments by fans:
Helena, thank you so much again for the concert in Warsaw. It's something which I think about especially now when I'm up to my ears with work. Thanks for the meeting outside the hotel. I thought I wouldn't be able to meet you in person but the big dream came true and I'm 100% satisfied with this tour though I couldn' attend more concerts. Enjoy your time with family. They are the most important but come back soon with more energy and more songs.