23.4 - Prague, Luccerna Hall
So i´m slowly beginning to mix the gigs in my head…bbuuöööhhhh….the days are passing fast and i´m just home from the Hamburg gig.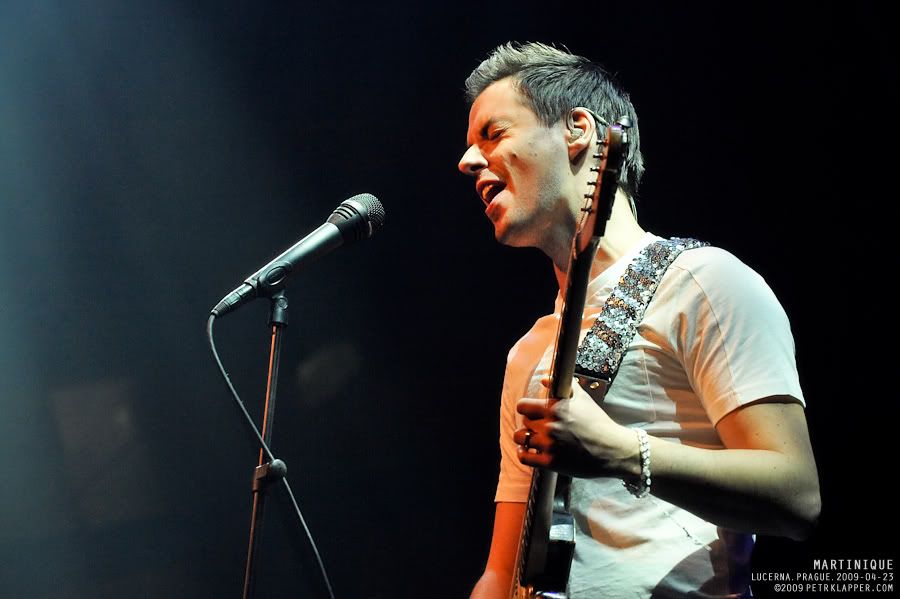 I don´t have the time to write about each gig the night it happens I now understand. But I will write about the Prague gig now.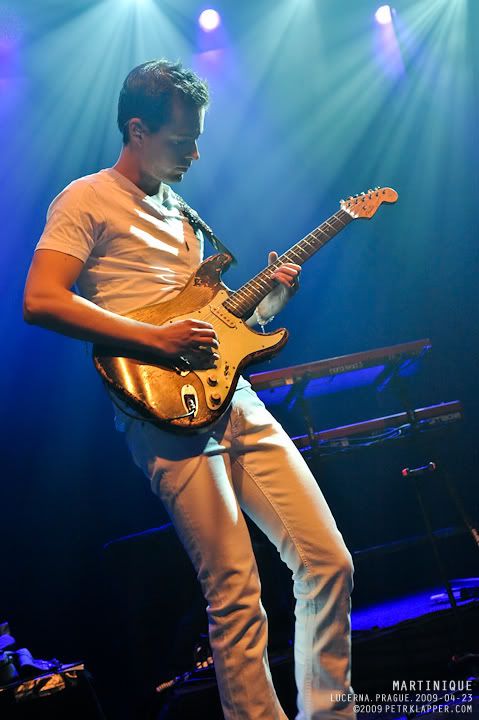 A very nice venue this one. Old hall with several floors and with an old snirklish touch to it. It was joy being on that stage. And the Prague people did a good job in making me feel like the main act…well almost. Really kind you were to me young jedi masters. They/you gave me an "Ok" for my "Good evening" in your language which I had practiced a few times before entering the hall.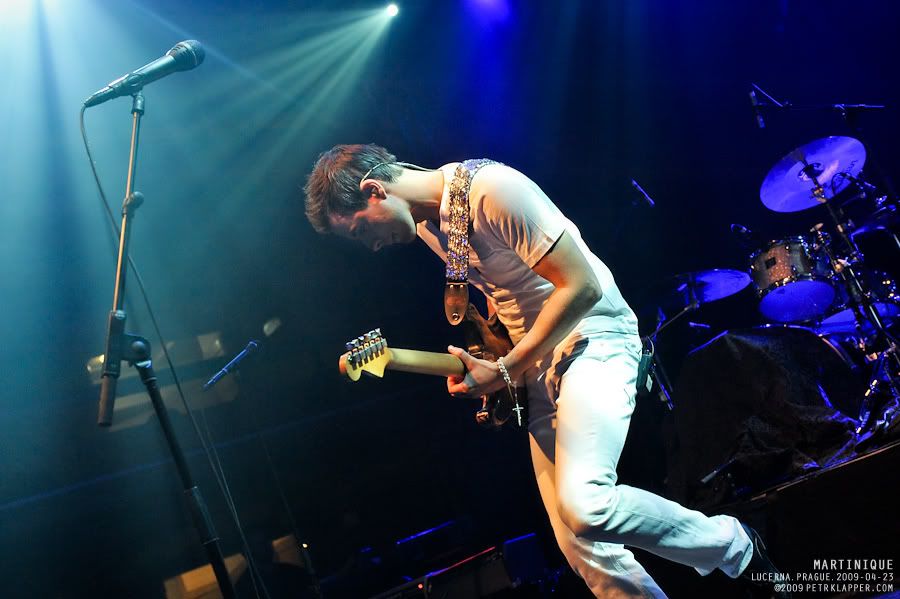 Maybe 800-900 people in the audience gave me a really nice experience on stage. This night I was white on top as well, thanks for the tip Helena, I thought it looked good seeing some photos of it later on. So what to do now, shall I write about the Hamburg gig right now?? Or post some photos taken by Petr Klapper that Neil Curran gave me of the Prague gig?? Yes I´ll do that, post the photos.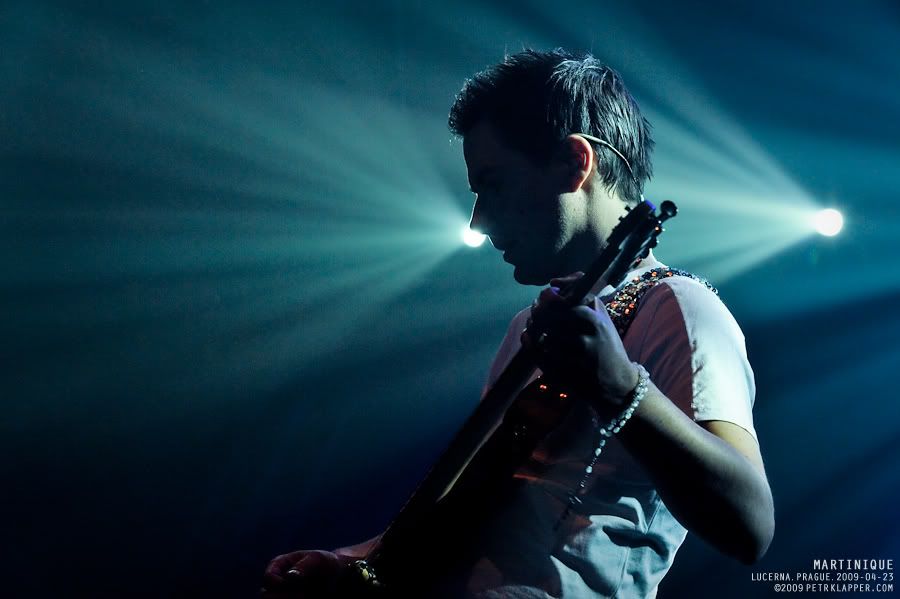 Backstage Prague:

A little clip from the side of the stage when Per & Co are playing in Prague:

Tomorrow a nice review of the Hamburg gig will follow among other great stuff. Nighty night for now……ZZZZZZZZZZZZzzzzzzzzzzz


Comments by fans: