Thursday 16 April - HELSINKI, Finland, Tavastia Club
The book of the Tour:
The trip Stockholm-Helsinki was good and mr X got his own fan club.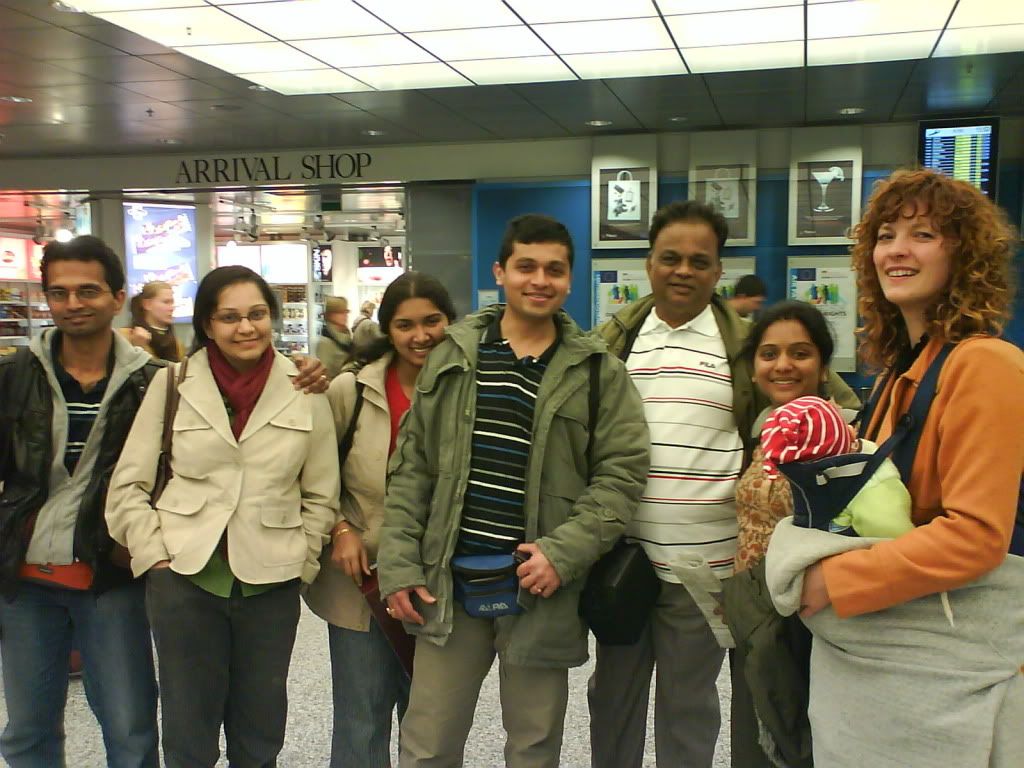 So, the first real show is over for me and i´m in a nice soft bed at the hotel reporting to you. Tavastia Club is a nice venue with a real rock vibe to it. My performance went well and i´m very happy. I was actually less nervous than at the second production rehersal. The audince was kind to me. Some of them talking of course but many looked to be with me as I went on. Thanks for that. I also got some warm applauses from the guys backstage which made me smile. The Swedish press was there. Let´s see if they write something about little me too..don´t think so.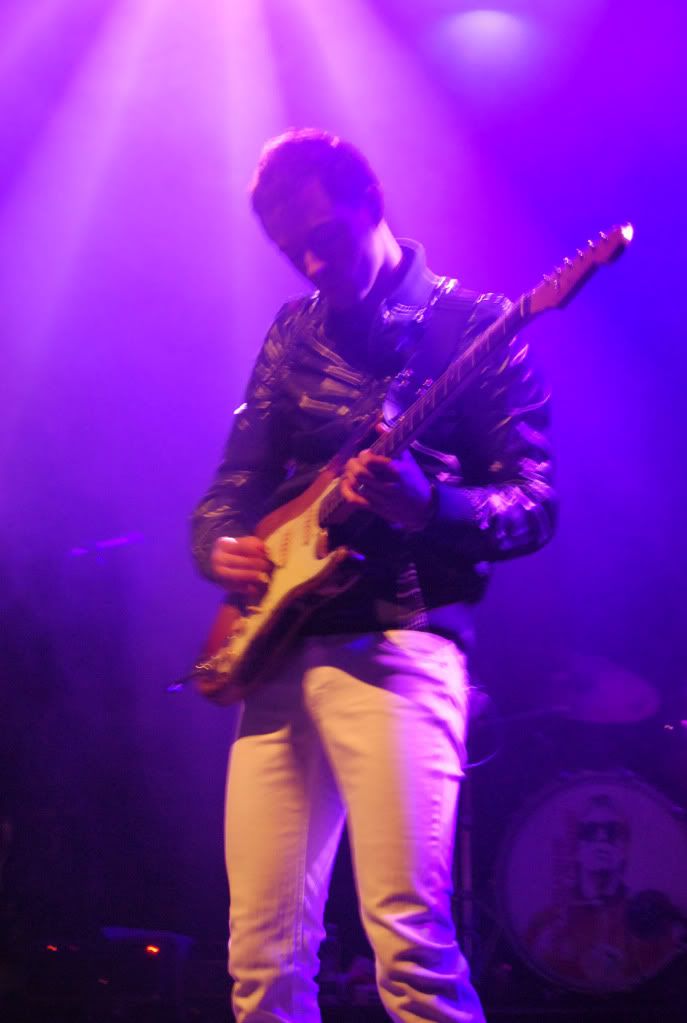 Per & Co have finished their set by now and are probably heading for the hotel….or out somewhere…..without me…..(i´m a great father). Mr X was as always present and seemed to enyoy all the graffitti and writings on the walls backstage (the wall were covered by them, very rocky as I said before). He is now sleeping as a baby in his baby bed.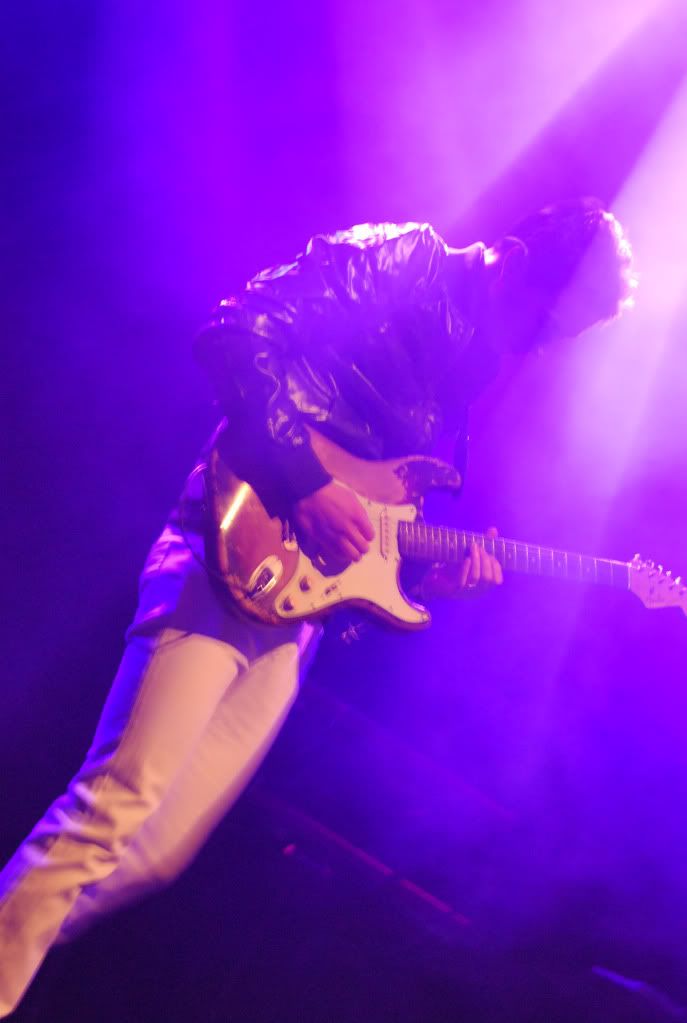 Sorry to say that this post doesn´t have any pictures or movies from the show. As i´m not a pro-blogger yet I forgot to check the life in the cameras and when it was time to shoot, the machines were all dead. Better luck next time. I´ll try to post something after each show but I can´t promise you anything, depends on many things.
At every show a man (which I´ve forgotten the name of right now) will sell my merchandise. It´s in the same stand as Per´s merch so look carefully.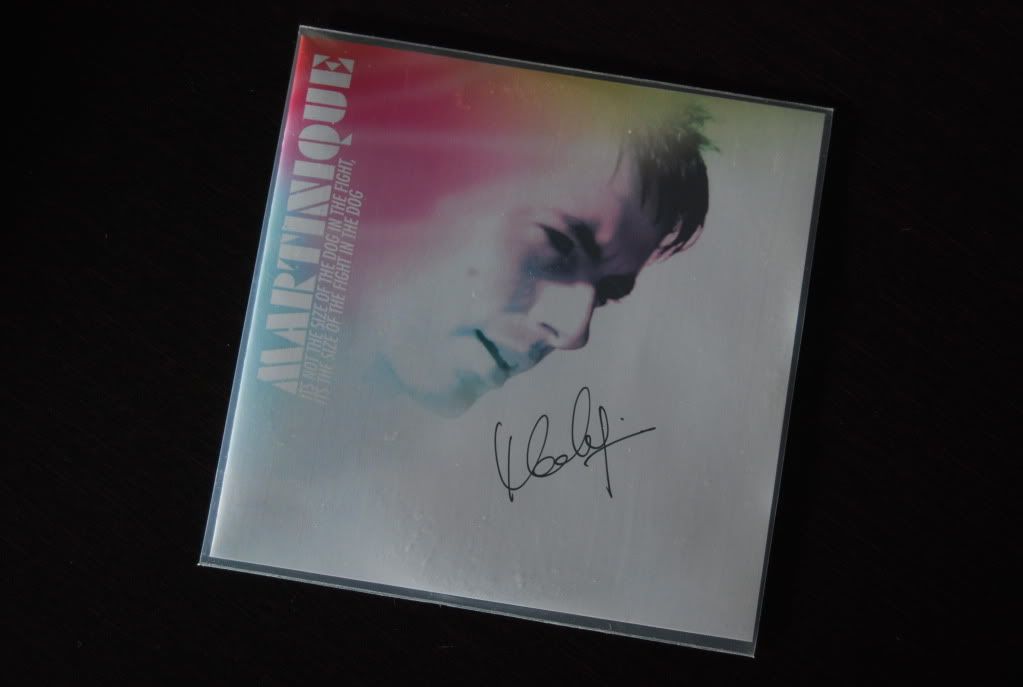 What you will find is a super rare Ep with my songs on it that is only printed in the very posh quantity of 200 copies. I don´t know if they will last the whole tour but I really hope that if you want to buy one, you´re able to do so. I´ve pre-signed 20 copies if someone wants a signed one. Since I leave the venues pretty early after my performance it´s difficult for me to sign them in person but you may catch me sometimes when arriving to the venue and I will do my best.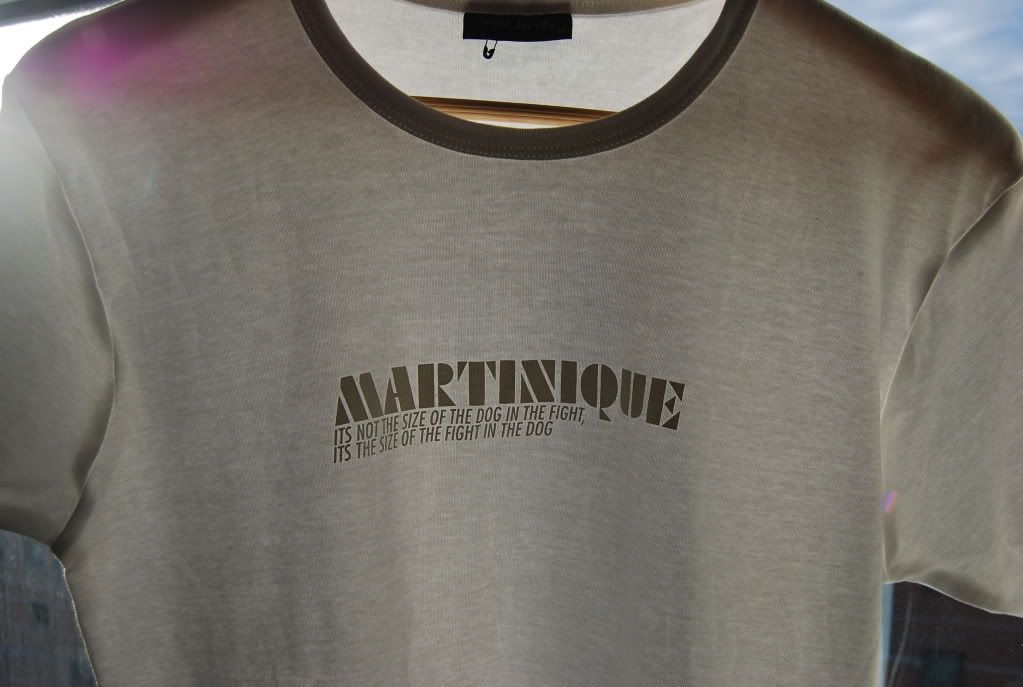 Also available to you are some ultra rare Martinique t-shirts printed in the super posh quantity of 50 shirts. The t-shirts are white with white printed text on them. So when you´re wearing one you are not slamming me in the faces of everyone you meet. This is a t-shirt that only you and your heart knows the value of.

I´ve carefully selected the t-shirt model and it´s of the highest quality and fit. Not the average big tents you usually buy. These I´ve tested myself and i´m using one as one of my regulars. Helena has tested the women´s model and it looks perfect.

These are perfect to sign and I will of course do that if you wish.
Prices:
Ep: 5 € (may vary a little from country to country)
T-shirt: 25 € (the same price as for Per´s)

Sizes:

Ep: plastic sleeve, white cd; T-shirts: small, medium, large, x-large (both models)
Size quide:

Men´s, I use the size medium; Women´s: Helena uses the size large
So even if you´ve only got money for food left, spend it wisely.

Have a great night and dream of good things.

Comments by fans:
I've got Sandy Mouche's booklet nicely wrapped on my desk waiting to be signed by you but I'd also like to but your EP and have it signed as well. Hope I'll catch you somewhere before the show or at the airport.