Thursday 16 April - HELSINKI, Finland, Tavastia Club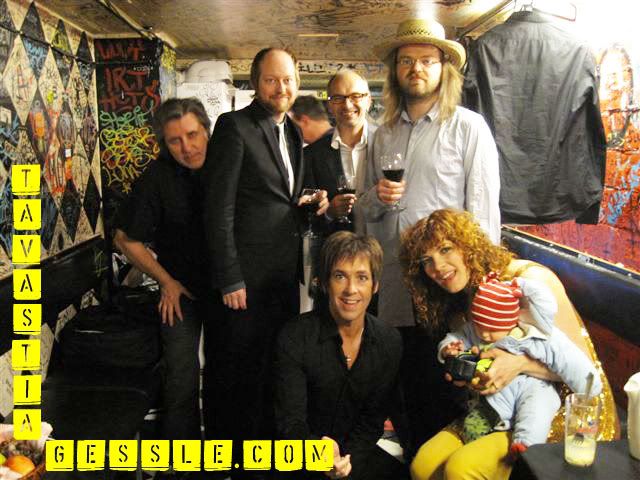 Per Gessle and his band started Party Crasher tour in Helsinki, Finland. According to TDR, they absolutely rocked the place and the audience liked what they heard, although the song choices were a bit surprising. There were only two songs from the "Party Crasher" album. There were no less than five songs from the "Son Of A Plumber" album and the rather unknown song, "I Have A Party In My Head," seemed to get the biggest applause from the audience. After the supporting act Martinique and the carefully picked mix tape of Per's favorite songs, the gig started a little after 10pm. Then it lasted about 1 hour and 50 minutes. Here's the set list:

1. Intro: Sound Of Music
2. Dressed For Success
3. Drowning In Wonderful Thoughts About Her
4. Stupid
5. The Party Pleaser
6. Wish I Could Fly
7. She Doesn't Live Here Anymore
8. 7twenty7
9. I Have A Party In My Head (I Hope It Never Ends)
10. Late, Later On
11. Listen To Your Heart
12. Do You Wanna Be My Baby
13. Opportunity Nox
14. Doesn't Make Sense
15. Church Of Your Heart
16. Dangerous
17. Joyride

Encore 1:

18. C'mon
19. Are You An Old Hippie, Sir?
20. The Look
21. It Must Have Been Love

Encore 2:

22. (I'm Not Your) Steppin' Stone
23. Queen Of Rain
24. Outro: Sound Of Music

Per Gessle
thanks everyone
after the show.