This spring I will be the opening act on Per Gessle´s (the man from Roxette) European tour.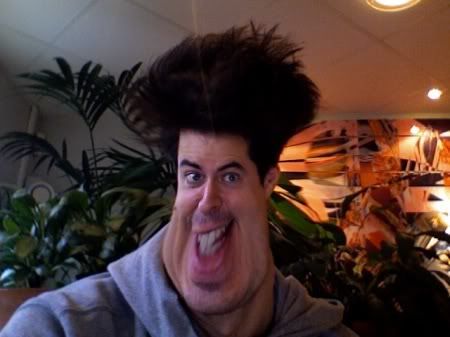 The blog will give you a good idea of what it´s like being on tour and I will add personal stuff never seen on the web. My goal is to write and post pictures through the whole tour. I don´t know I will succeed since this is the first time i´m blogging but if you spread the word, it will centainly keep me going.
Since my native tounge is Swedish and due to the fact that i´m half Polish, this blog will be written in English so that all the international fans (soon to join) also can enjoy this unique internet happening. Don´t forget to comment as much as you can. (You know, missspeliings and so on).

As i´m writing this we have actually been here for a couple of days already. The trip to Stockholm went well. I found myself sitting next to a four and a half mounth old kid that was heading for Stockholm as well. We asked him if he wanted to go on tour with us and he gladly accepted.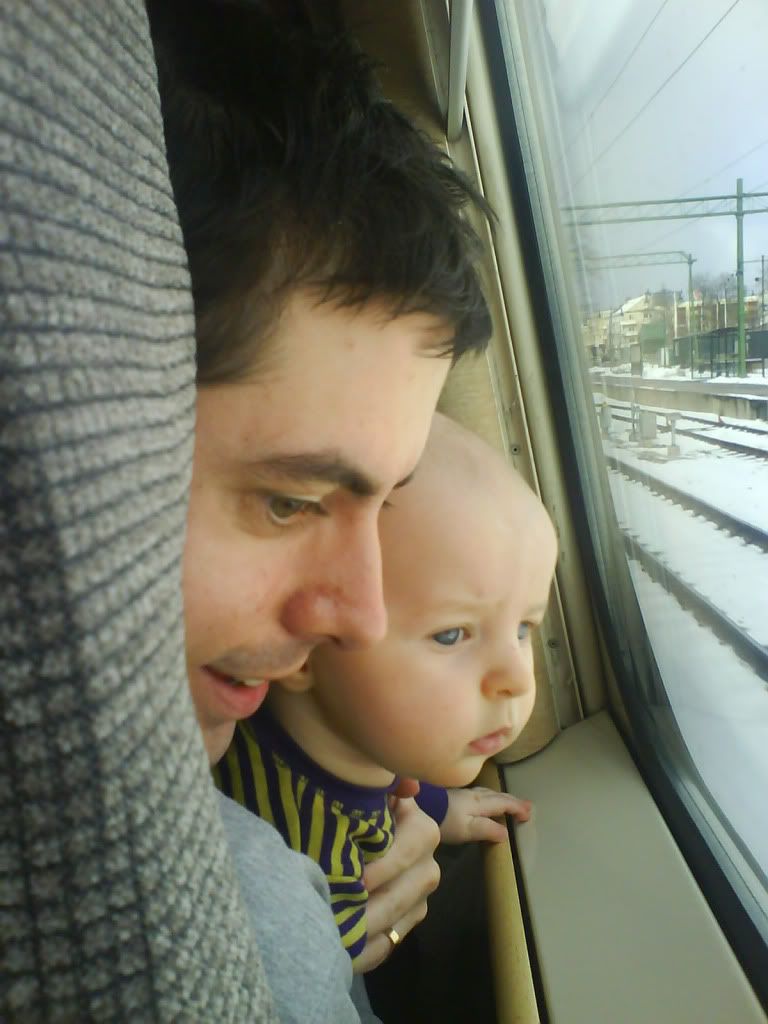 We are in Stockholm to rehears for three weeks. Per and the band that is, but I will also try my songs a couple of times with the right gear and everything. Pics from the rehearsals will follow soon.
When you're going on tour for over a month you need to bring quite a few things with you. Pew, no gym needed today.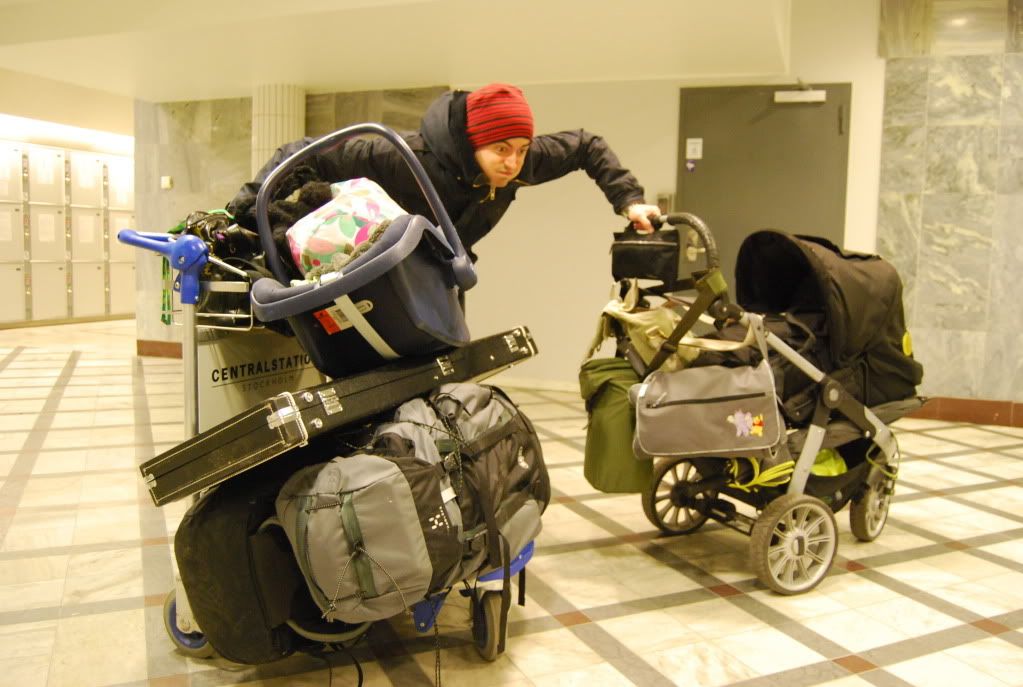 Enjoy,
Martinique send some demo tapes to Per Gessle and than everything just took a natural course, especially because Helena and Martin have a baby and this way they could travel together.

Comments by fans:
Hej Martinique, It's marvellous that we'll get some firsthand info about the tour and The Josefsson's family form the tour. I'm looking forward to your performance in Warsaw. I remember my trip from Malmo to Stockholm on the 10th August 2007 right after the concert in Malmo. It was a very enjoyable journey, very comfortable one. We expect you to speak in Polish as we have to see how good your Polish is. Love, Kamila. P.S. Say "hello" to Helena. I'll prepare a banner with her name on it.