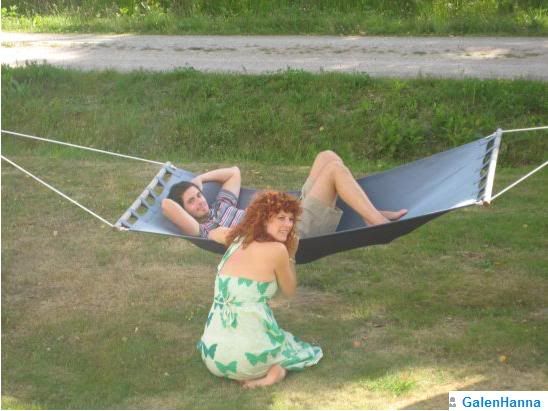 Valö, Göteborg - July, 2008 - Picture by Hanna Josefsson

Summer holidays are never long enough. After some days around Sweden with their relatives, Helena and Martin Josefsson are back to work. And we have even better news: Helena is pregnat and they are going to become proud parents in November.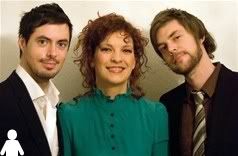 Martinique from Sandy Mouche, pianist Christoffer Andersson and Helena Josefsson continue their "church gigs" in Skäne, with their project, "
Sommardis
" (= Summer Haze ).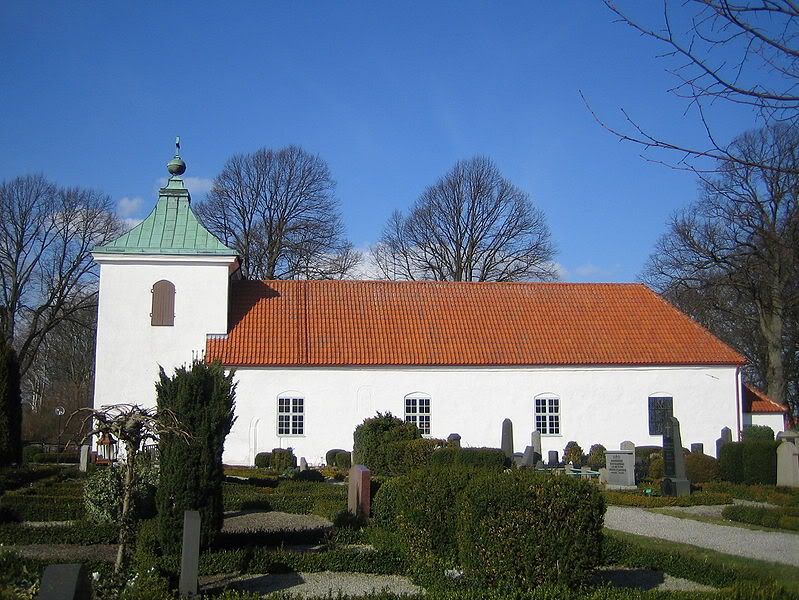 The accoustic repertoire goes from Taube to Metallica, with classic duets and even some samples of their own original music. The gig was announced as "Psalmer på vårt vis" (= Hymns on our way).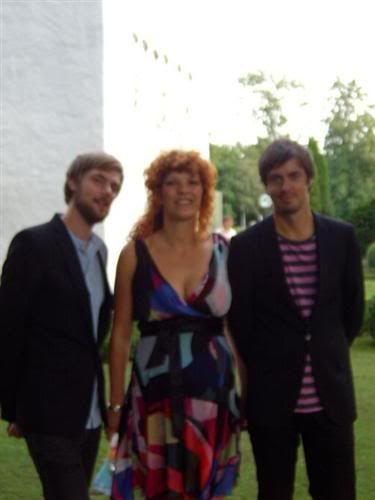 They played in Korsbackakyrkan last 29th June, and this evening they played in Barsebäcks kyrka, Kärvlinge. We can see them before the concert.
I have the disc of "Sommardis"' songs from June. It is not officially released but the music is recorded. We took some discs with us in Korsbackakyrkan.