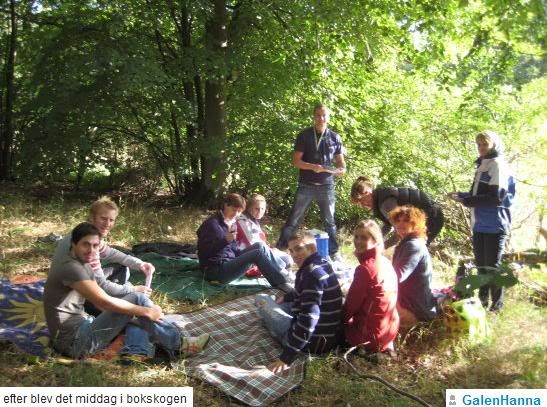 Bokskogen, Skäne, September 2008 - by Hanna Josefsson

28/9 2008, Viktoriateatern, Malmö
-
www.victoria.se
-
11.00-14.00
Price: 75 sek, including brunch and movie!
While I am waiting for the new album to be released, we (Christoffer Andersson, Martinique and me) will do a trio-concert with the songs from the "Dynamo" album!

I have wanted to sing in this small theatre for a long long time, it is very cosy! They have a grand piano, and they serve brunch included in the entrance fee! At two o´clock there will be a movie too!