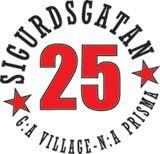 10/18/2007 09:00 PM -

Sigurdsgatan 25

,

Västerås
http://www.prism
amusik.s
e/
Martinique had a couple of nice pictures when we played in Västerås - here you go!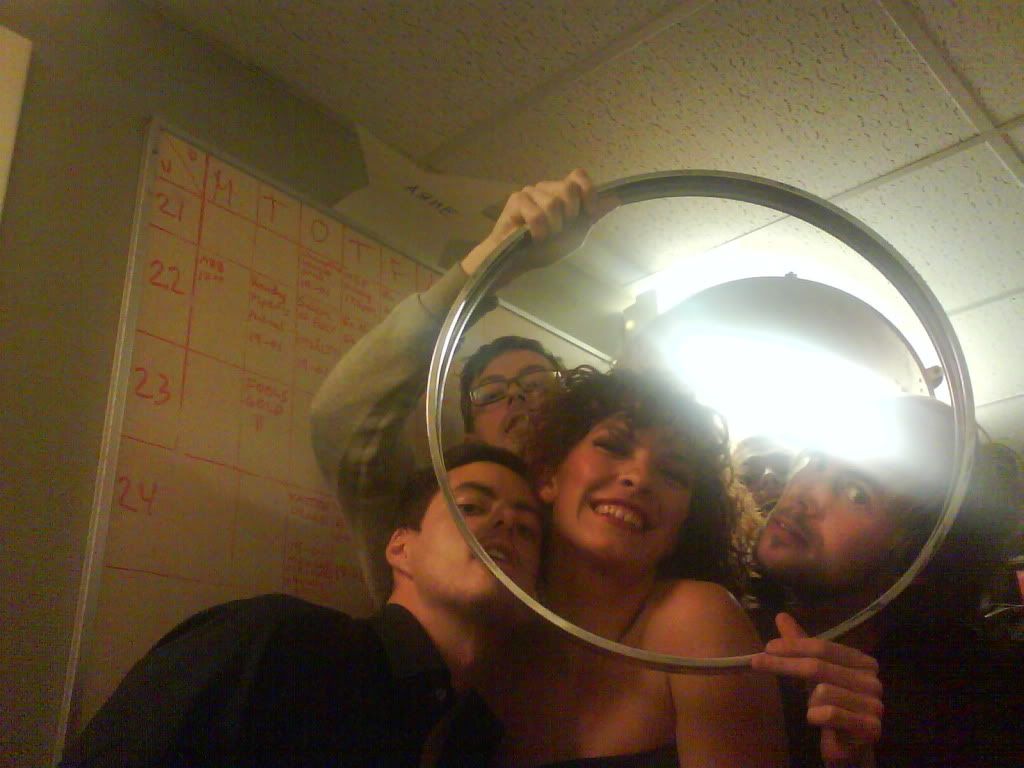 Martinique, Rasmus, me and Christoffer A inside a drum skin frame in Västerås!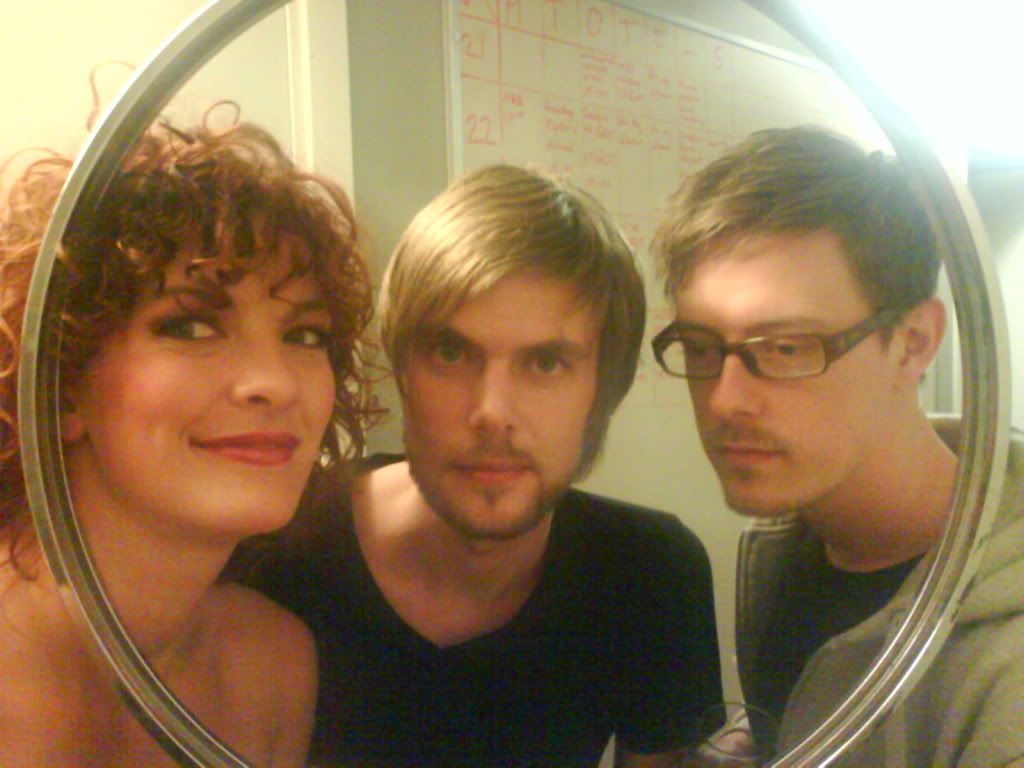 What I remember from this show is that Christoffer got so hungry, and after he had eaten he almost went into a choma- we must bring more fruit and in-between-meals to the tourbus next time!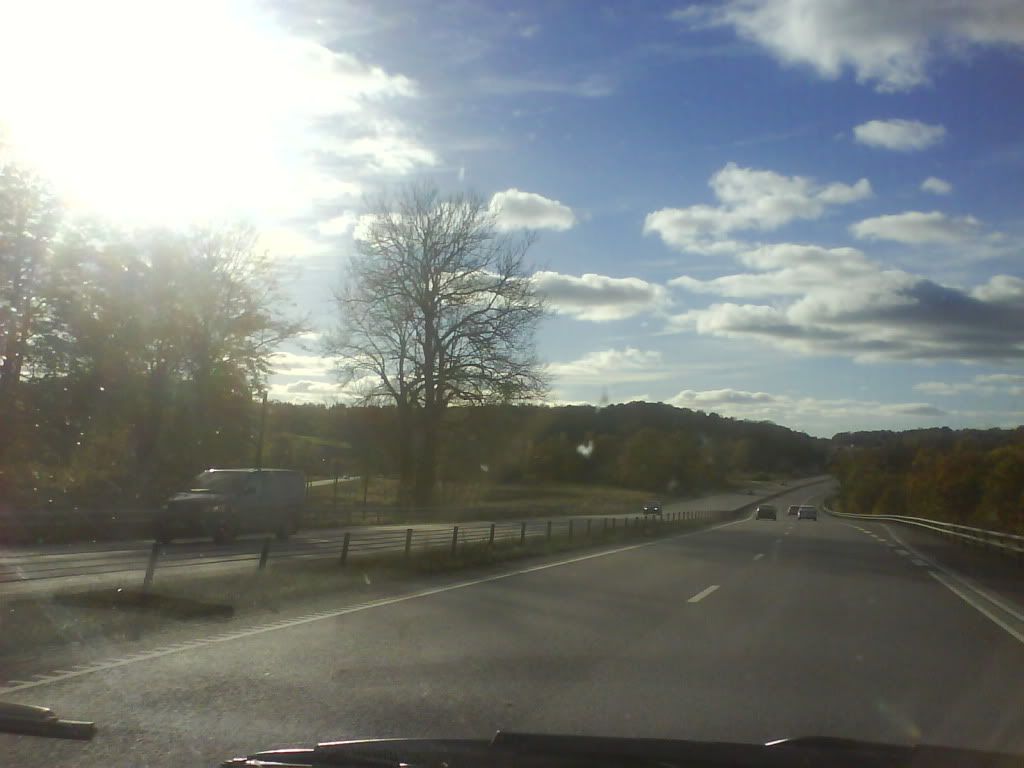 On our way to Gothenburg!



Emma Sonesson (Billy) and her friends was there and took some great photos.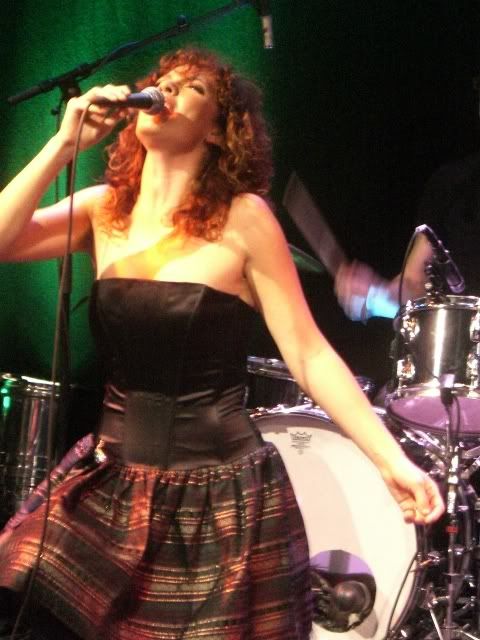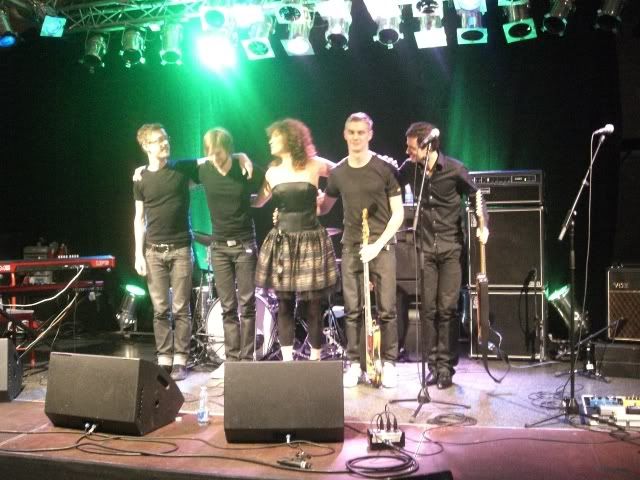 Johanna Molander (gessloholic) was also there and took these marvelous
photos
.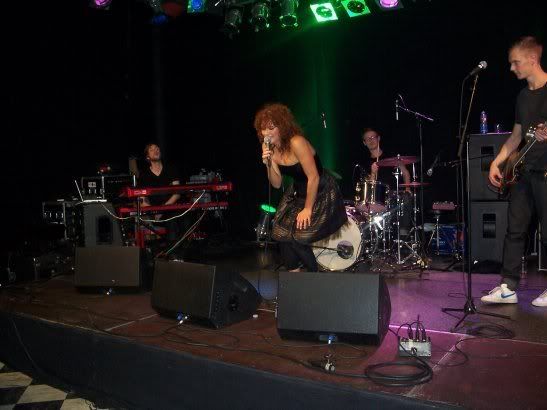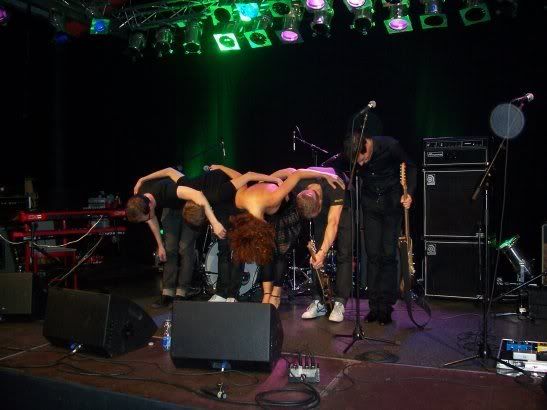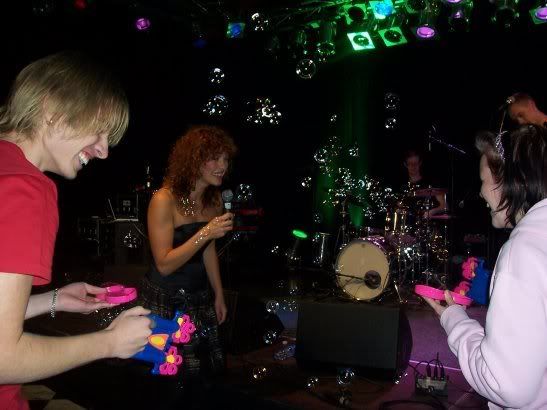 And more pictures by another fan, Terese Alwinder.