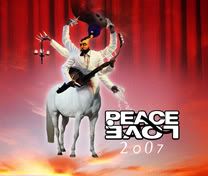 Helena Josefsson has been at Peace & Love Festival in

Borlänge

(Sweden) yesterday - www.peaceandlove.nu
Before the gig, Helena said:
"

The 5-piece version of the band will join this festival.

It will be lovely, in one of the most beautiful parts of Sweden!"

Johanna Wallin took some great photos for

rockfoto.nu

and Fanny W. uploaded a video: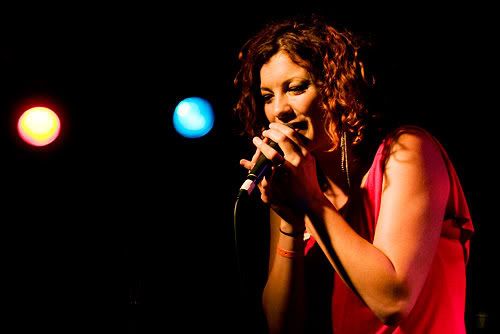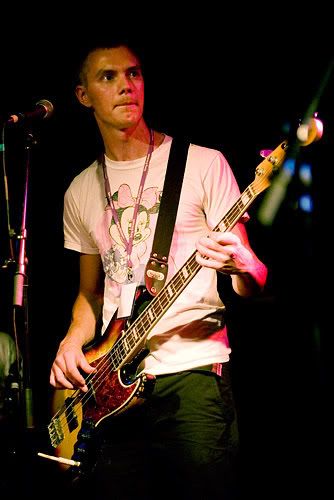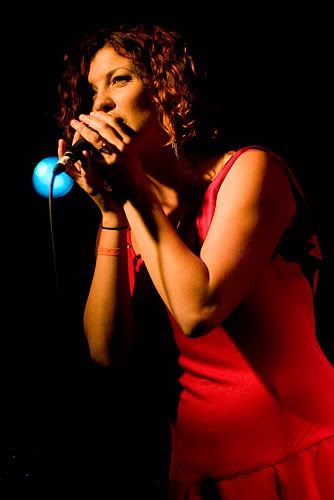 My name is Christoffer, 23 years old, from Jönkping, Sweden. I first heard of Helena Josefsson when I saw the video to By Your Side in January, so I´m kind of a new fan I guess! Never heard of her before, probably because I don´t really listen to Per Gessle´s music ( sorry folks, not totally my cup of tea although some of his works are great ).

Bought her CD right away and it became the "soundtrack" to my life last spring!





It is the first time I have seen her live, at Peace and Love Festival in Borlänge and it has been one of the most memorable concerts I´ve ever been to!!!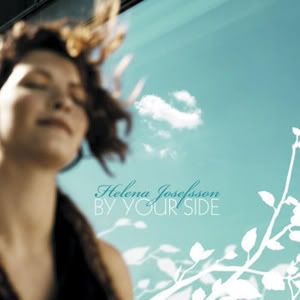 By your side, the first solo single by Helena Josefsson, has been reviewed in the on-line magazine ALIEN HITS by Nick, from the United States, on 28th June.
Read it here:
ALIEN HITS (June 2007) - By your side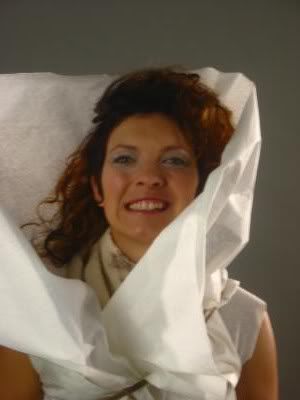 I am somehow convinced that "

By your side

" is a cover of an older classic, yet I've found no proof of this. It just sounds so incredibly hit-worthy, yet it was released at the end of last year and somehow I missed it. Most of you will probably know

Helena Josefsson

as the female singer in Per Gessle's duet (

Hey Mr. DJ) Won't You Play Another Love Song

, which was a minor hit in Sweden last spring. On her debut album, she's an incredibly pop-minded singer who dabbles in all sorts of genres. By Your Side is probably her more dancey side, and it's the one that I prefer. The vocals on this, as well as the soaring chorus, are beautiful. It has that strange quality of being a straightforward pop/dance track, yet still retaining a certain singer/songwriter edge.