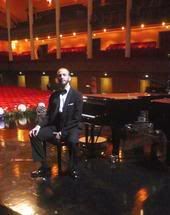 Listen to the Voz Vibrante Remix of next single "Where does the unused love go?" You can also go to Voz Vibrante´s own home here on
myspace
and listen to more! Voz Vibrante = Erik Hjärpe, who contributed a lot to the sound of my album "Dynamo". He also plays with for example
The Martelli Tapes
and
Damn!
!
I like this remix a lot. Bravo. Because first of all "Where does the unused love go" is my favourite song on Dynamo. Normally I don´t like remixes, but I think that one´s really cool! It doesn´t disturb the song.

Nicole Breuer

-

HJ Official Forum

Helena! Checked your myspace a few minutes ago and heard the variant "Unused LoveVoz..."! Very smart "manufacturing" :)!!! And it kept the emotionality of the song perfectly intact! I thought I am not born to like these kind of things, but this one is tremendously good. Who did it??? Lund is pretty dark today. I long for the sun and 5(0) minutes of spare time. Don't you??

Hugs from Karl XI gatan




Adela Toplean -

A_T_ blog

Hello Adela!!

The sunlight from Karl IX gatan:o)

I will tell Erik Hjärpe to read your opinion, he has made the remix :o)

He played at "Dynamo" and helped finding the right style.

Normally he plays in Damn!, Martelli Tapes and A Camp.

A hug from me through the computer!



Prinsessan Helena



Photos by

Emma Sonesson

(a.k.a.

BiLLY

)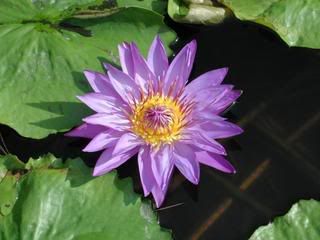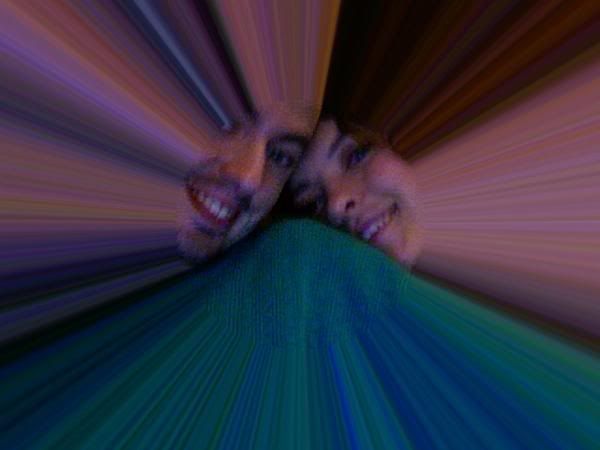 Waterlily love
is a song from Helena Josefsson's new album. It could fit very well this April rainy weather, although it is not one of Helena's singles from
Dynamo
.

In this song, Helena sings about a stormy weather and about a broken love, full of silver chains and thorns in bloom. The man is a white lightning that struck her heart in two. Now she can't resist him and can't help herself: the love she had turned mouldy as hell. She feels lost: she can't steer her wheel because the sea within has changed again. So she whispers as a waterlily while the gloomy slumber flows out of her heart. Finally, the blossom and the white frost turn to wine. As a bird, she loses her feathers and goes out of her box. Maybe because the spring is there, after the storm.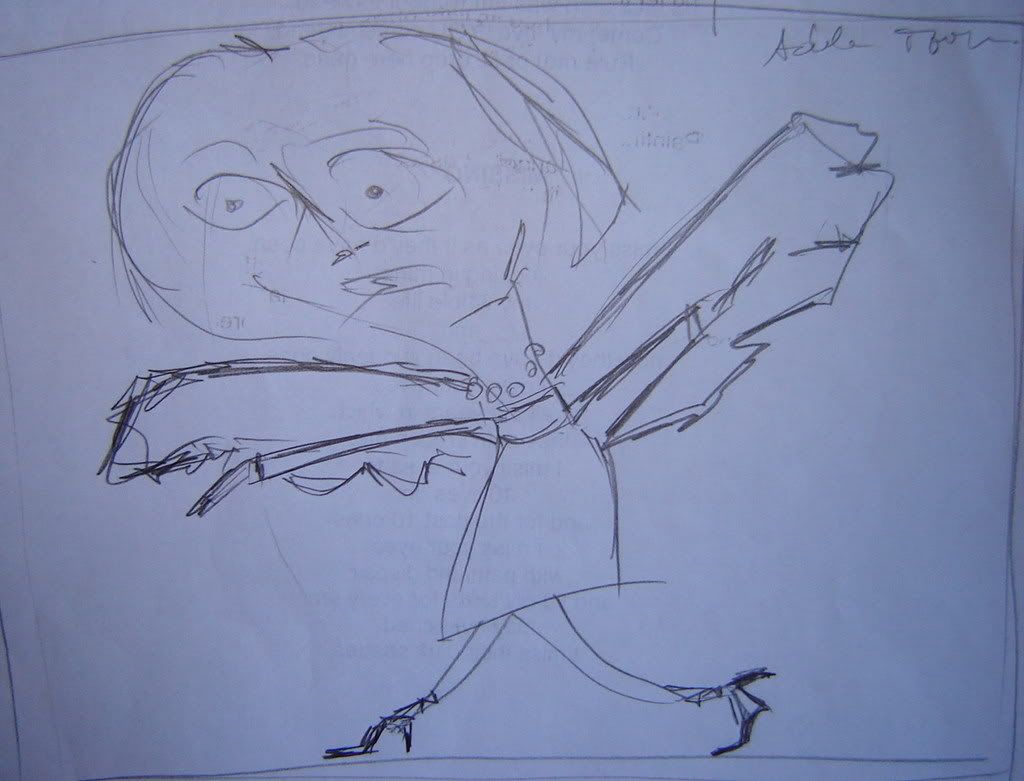 Et j´ai perdu mon plumage
Je suis comme un oiseau
Je ne me plait pas
dans une cage
Et je ne le ferai pas
Non, je ne le ferai pas
Helena Josefsson uses French again in one of her new songs,
Waterlily Love
. The picture is from the Swedish painter
Adela Toplean
.