Per "dropped by" and updated The Daily Roxette on the new project. A single will be released as promised, Per Gessle won't tell us yet what the title is but the planned release date is May 23.

"Att vara Per Gessle – den auktoriserade biografin" ("Being Per Gessle - the Authorized Biography") is the title of a new book that tells all about Gyllene Tider, Roxette and the man himself. The book is being written by reporter Sven Lindström and follows Gessle from his youth in Halmstad to the Big Break and further on to international success. Besides interviews with the man himself, the book also contains a lot of impressions by school mates, colleagues, relatives and friends. Of course the book also contains quite a few pictures from Per Gessle's almost 30 year long career. The book is released at the end of October in Sweden.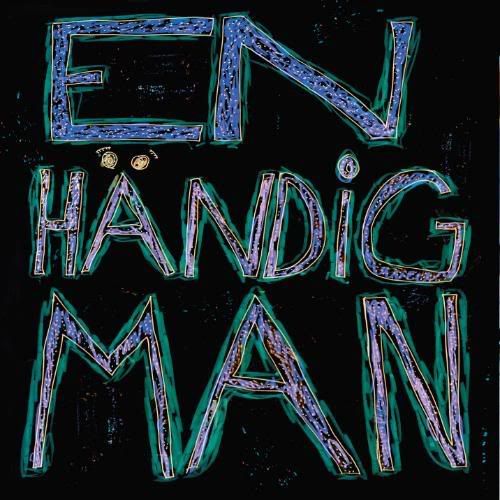 We've mixed 11 out of 23 tracks until today. It sounds tuh-riffic! The album photos were taken last week by Anton Corbijn in Lisbon, Portugal. We are finishing the sleeve this week and the album goes to mastering next Friday. We're toying with ideas like a vinyl edition, a bonus CD and stuff like that. What do I know??