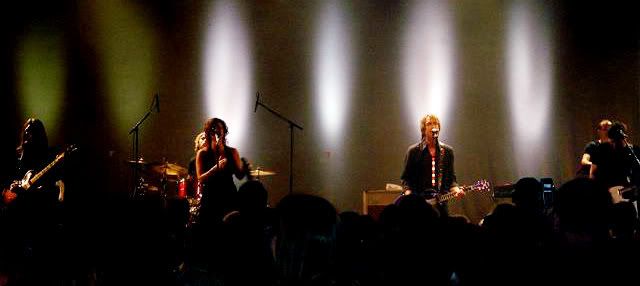 Mazarinerna is back! And twice. Better than once.
On Saturday September 3, Per Gessle and his band performed an exclusive concert for the staff at Hydro in the Grieg Hall in Norwegian town Bergen. It was a special invitation gig only, with an audience of about 1,500 people.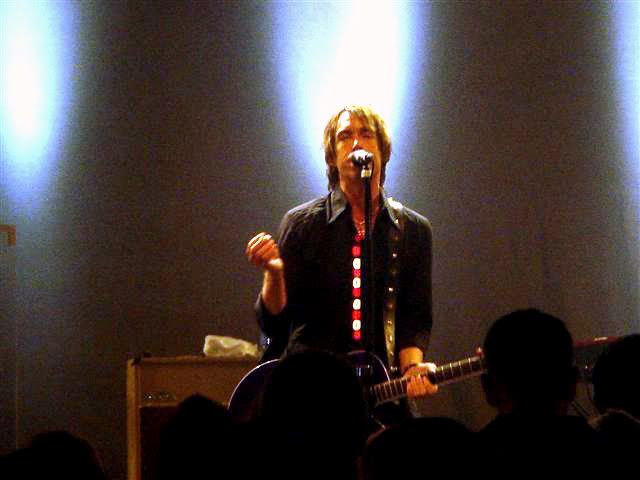 Mazarinerna consisted this time of Christoffer Lundquist, guitar; Clarence Öfwerman, keyboards; Jens Jansson, drums; Helena Josefsson, backup vocals; Magnus Börjesson, bass guitar and MP Persson, guitar.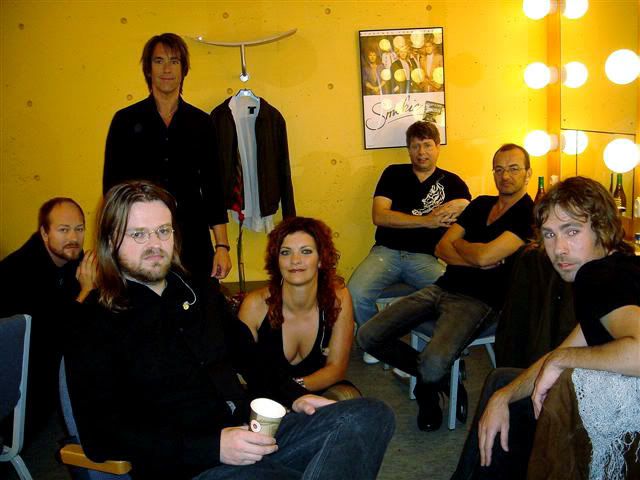 According to The Daily Roxette, this was the setlist in Bergen. It includes hits from Mazarin and Gyllene Tider:

1. En sten vid en sjö i en skog
2. Juni, juli, augusti
3. Gungar
4. Det hjärta som brinner
5. (Hon vill ha) Puls
b a n d p r e s e n t a t i o n
6. Här kommer alla känslorna…
7. Segla på ett moln
8. Kung av sand
9. Födelsedag
10. Ljudet av ett annat hjärta
11. Gå & fiska!
Extras
12. Tycker om när du tar på mej
13. Det är över nu
14. Sommartider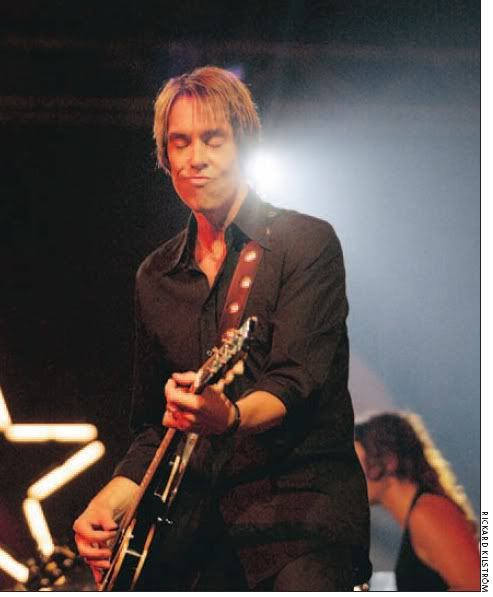 Per Gessle was appointed "Artist of the Decade" at Metro's "Concert of the Decade" in Globen last night. Eva Dahlgren opened the show with her new single "När jag längtar" and the well-known "Ängeln i rummet" and was followed by Per and his band, who performed "Gå & fiska!" and "Juni, juli, augusti," and joined the stage again at the end of the show with "Här kommer alla känslorna" and "Det hjärta som brinner."
Gessle has been working in a new album. Per Gessle speaks about it to the press.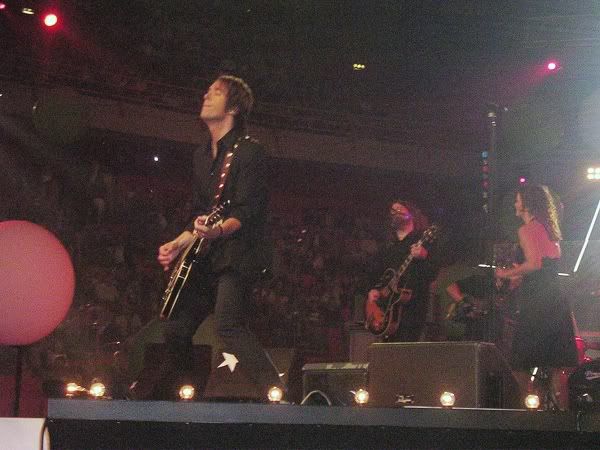 Bergen was a gas! Very heavy! This band composition is the most fun I've ever played with… 'Sommartider' was a huge hit in Norway as well, one could tell…

Artist of the Decade? It is a fantastic distinction, but I have had a great successful decade with Roxette, "Mazarin" and Gyllene Tider, so it's actually right. I bump into Håkan [Hellström], The Cardigans and The Ark professionally, like this concert, Grammisgalan or Rockbjörnen. Since we do the same thing, I consider us sort of colleagues. I only know Eva [Dahlgren] privately. I have never met Darin, for instance… Maybe you meet them in the hallway and shout 'great album woohoo' or something.

I am not sure what my new project will be. It might be a "three-chord pop" album, in English, Swedish or even French, or a soundtrack. It's one of my dreams to do a full soundtrack to a film, it could maybe be in Swedish, I don't know. I am 46 and don't feel so much like repeating what we did in 1989-91 with Roxette, when we flew 260 days a year. I'm not ready to give that much up for a new international career. I'm not planning to tour in 2006, but when you look at U2 at Ullevi, it's all coming back to me. When one has been there, one wants to go back.