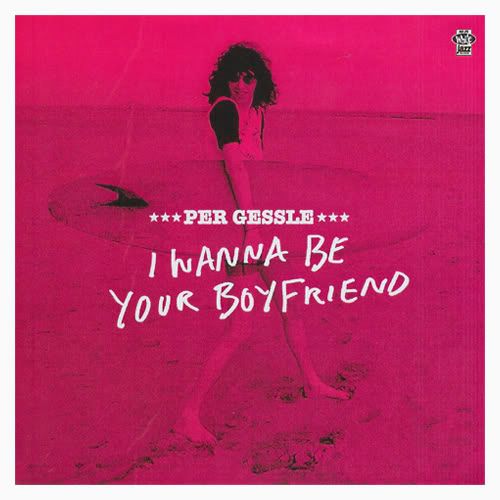 Per Gessle's recording of "
I Wanna Be Your Boyfriend
" for the Ramones tribute album will be released as a commercial single in Scandinavia on May 27 and to the rest of Europe on June 10.
The single by Per Gessle is outtaken from the compilation
The song Ramones The same
. It will be also released as a 7' and as a 12' in 1,000 copies.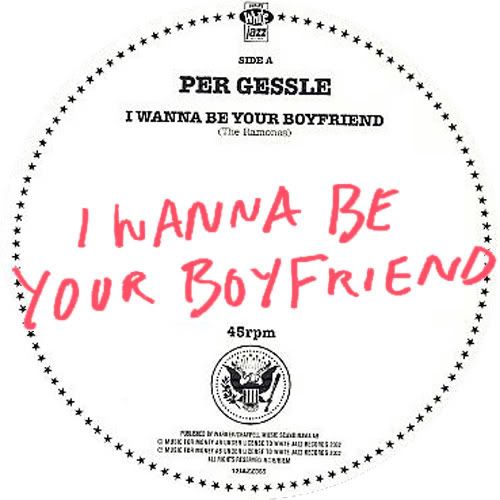 The vinyl 7" and the CD-single will include Per's version of "
Sheena Is A Punkrocker
" and the 12" vinyl will have yet another track; Per's version of "
Gimme Gimme Shock Treatment
".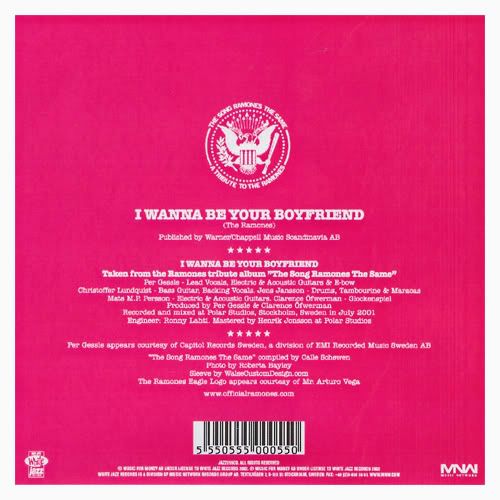 I wanna be your boyfriend was recorded by Per with Clarence Öfwerman, Christoffer Lundquist, Jens Jansson and MP Persson. The other covers were recorded by Per and MP after the success of the first single.

It is the first officially-released single of the team P, C & C.