Today I want to show you how I live when the record is being made!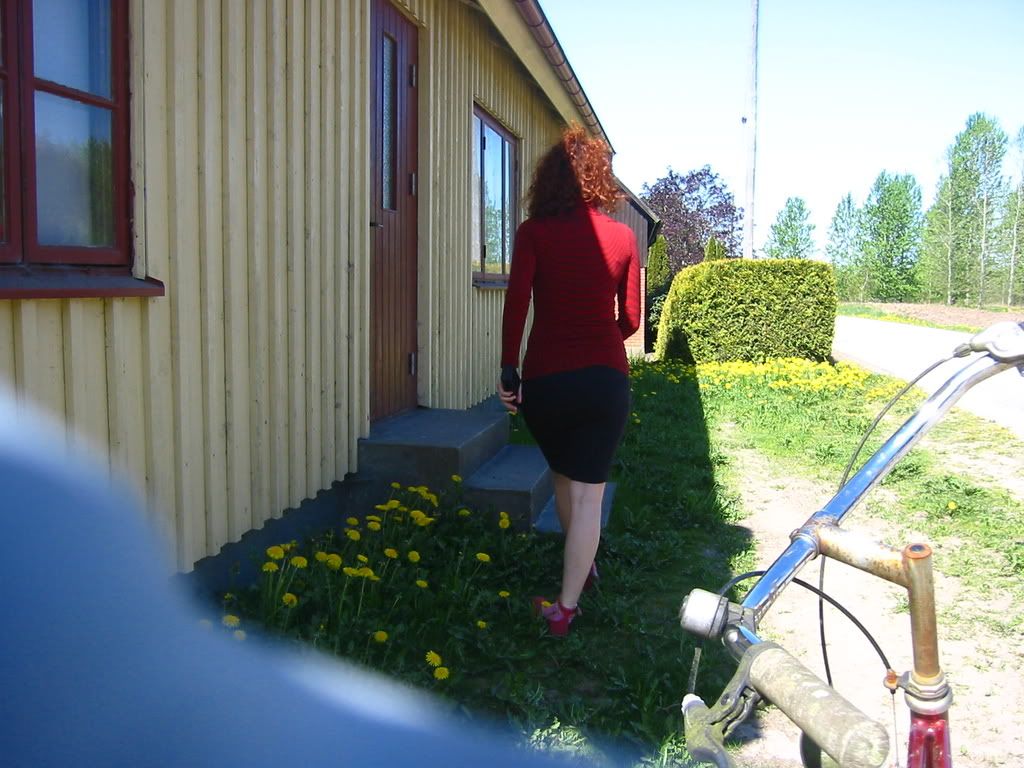 It is a house 20 minutes walk from the studio, or 10 minutes by bike. It is called "Gubbens Hus", which means "The house of the old man". Because of who lived there before Christoffer Lundquist and his wife Ylva bought it, as an accomodation for all the musicians and artists who record in the Aerosol Grey Machine. Looki looki!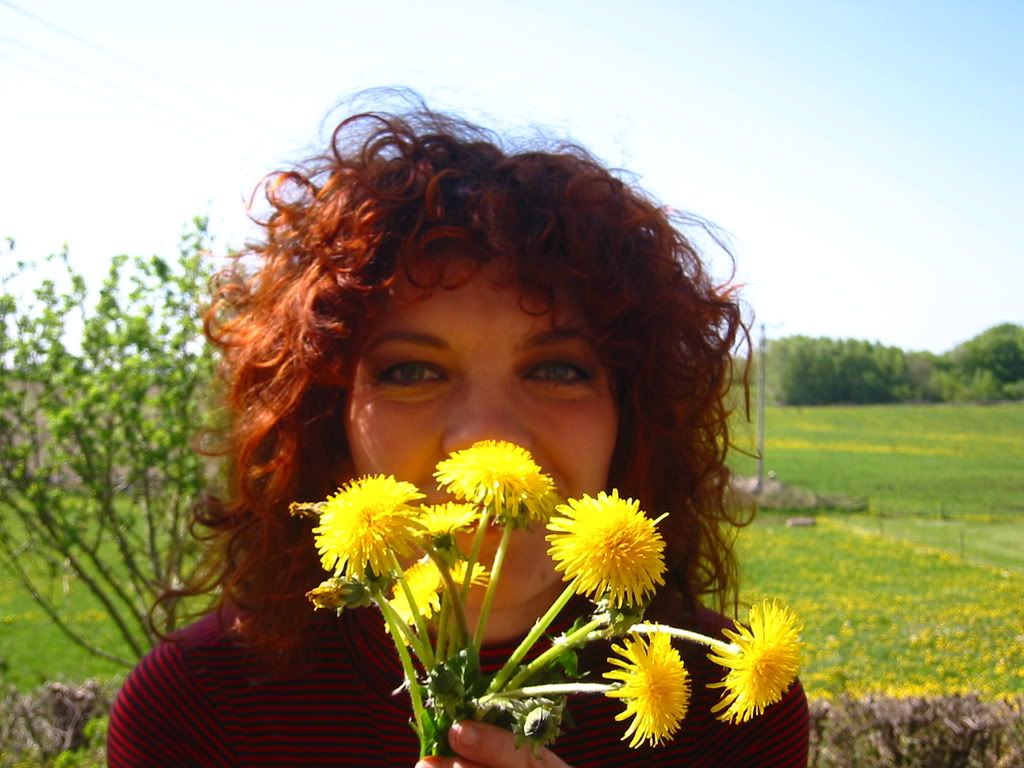 This recording means it is the first time that I´ve been living here all by myself and it was a bit scary at first, going home at midnight with the moonlight as my only guidance (the dynamo of the bike was broken:o) I was looking over my shoulder to make sure no warewolves were running after me. And I made it without any attacks! As soon as I got to the house I saw a movie and made some popcorn and I started to feel at home.


My favourite bedroom is this green one, it is away from the road so you don´t hear the cars. It is surprising how many cars that drive by there in the middle of nowhere all through the night, and really fast, too. I wonder where they´re going?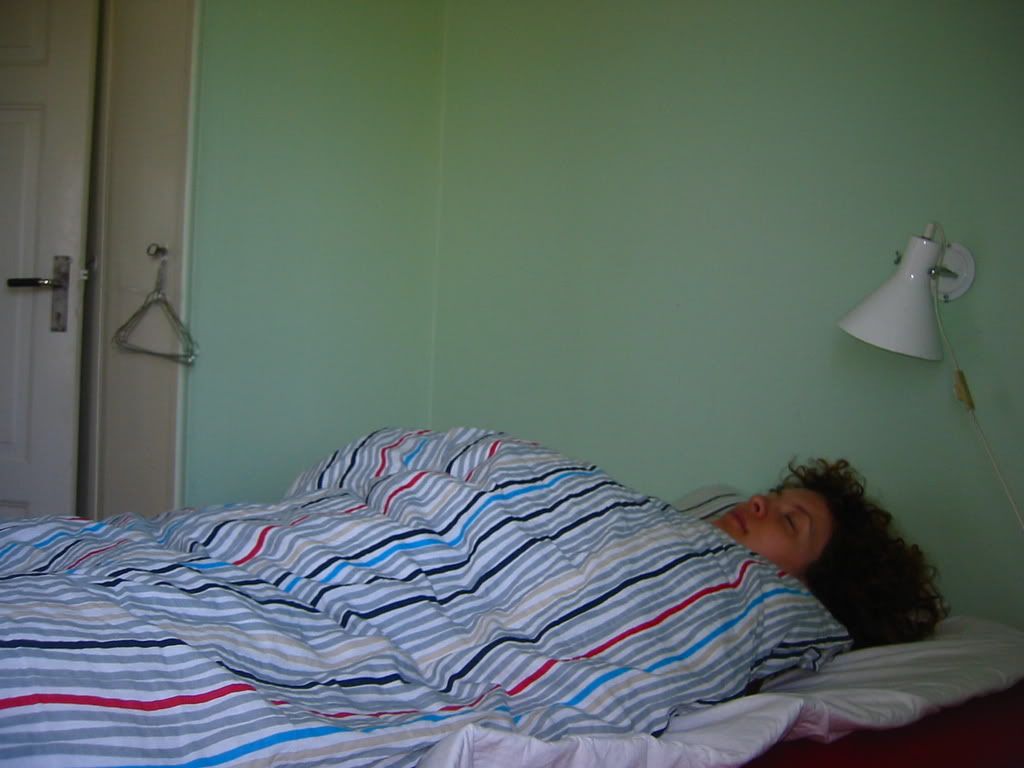 When I wake up after 9 or 10 hours of sleep ( singing and listening craves a lot of sleep at least for me that is), I open the window, and this is the view! Small birds are singing, cows are eating - isn´t it great!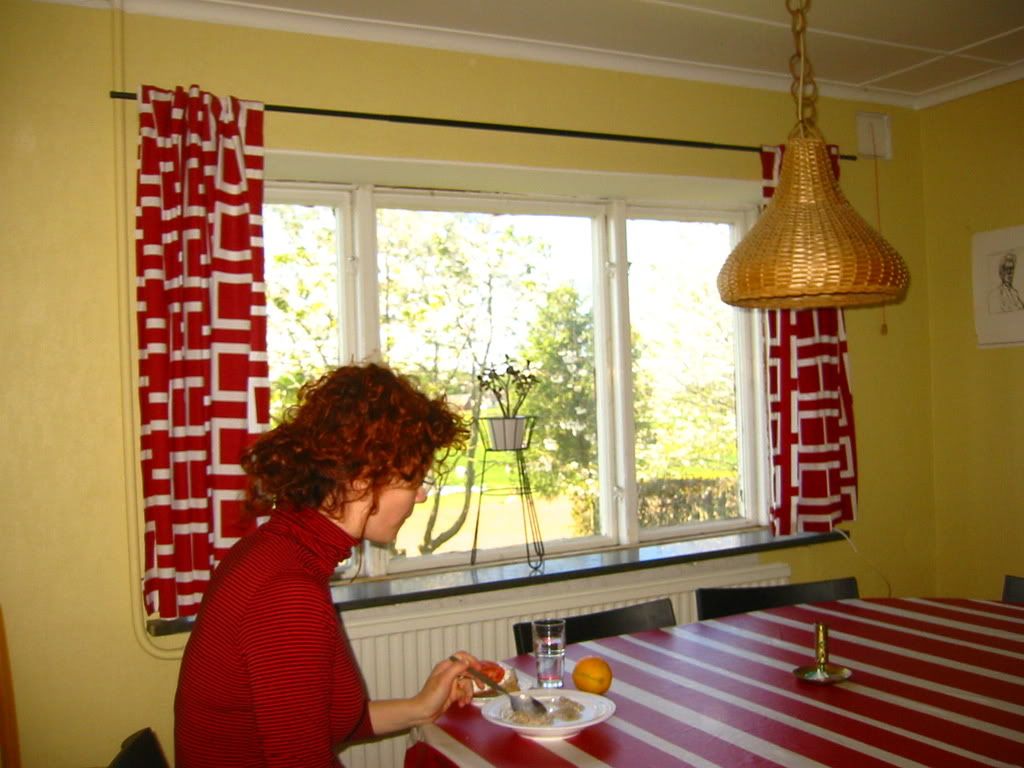 Lonely breakfast means porridge and fruit- I think it tastes good. But the time this picture was taken, I had come all the way to the studio by bus, and the last 5 kilometres by bike, so I couldn´t bring any apple-mash which is my favourite on the porridge. I only brought the most necessary things.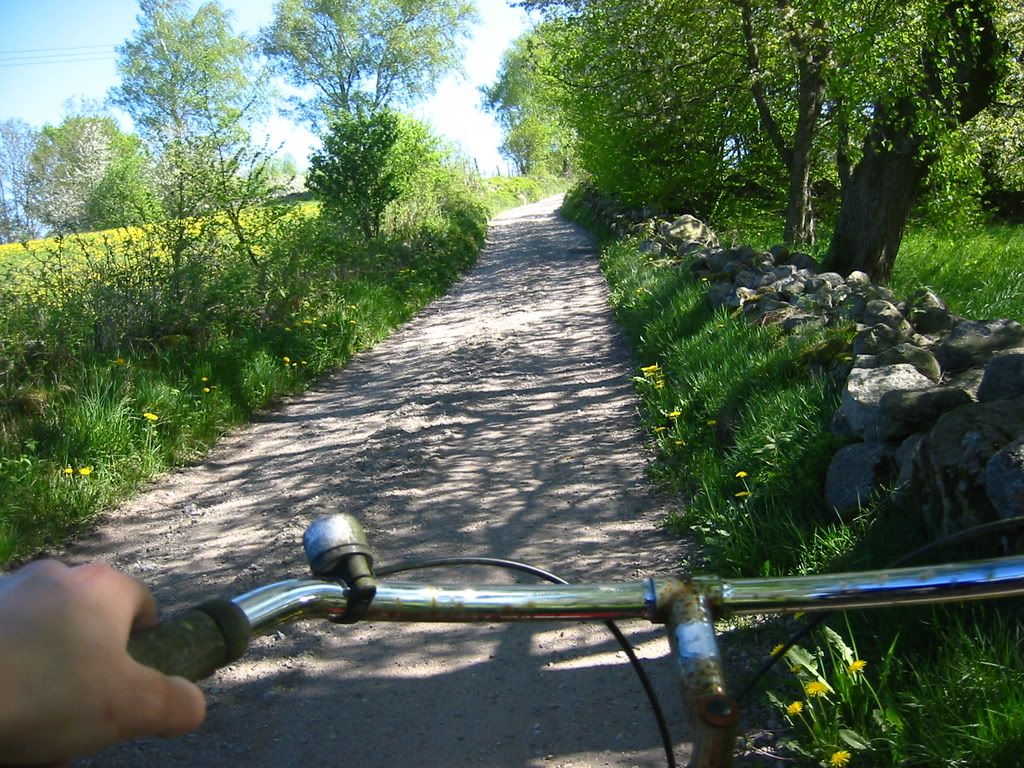 And finally you see me going on the gravelled road, for another exciting day in the studio!