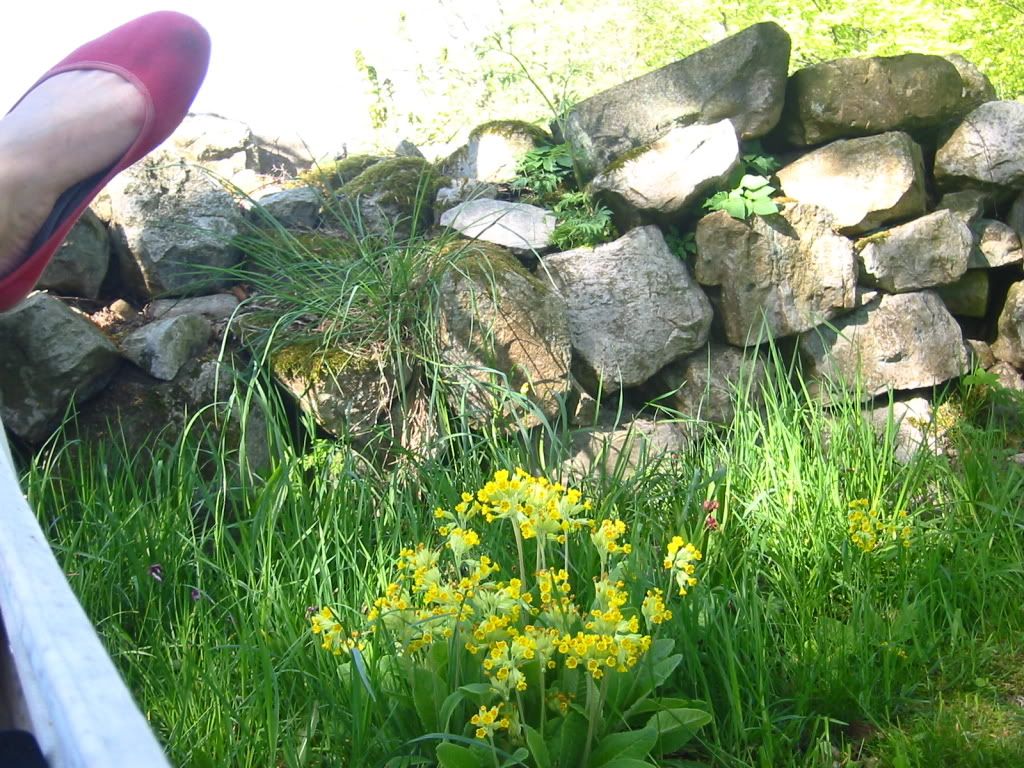 Two days of recording this week. Day 2 included water pistol war with
Christoffer Lundquist
´s family and I and his youngest daughter Agnes played while Christoffer worked with his tweezers. We made a house to the wooden mouse Muffi and a king´s crown and a cloak for him. And in his little cardboard house we made a cave with a bat in it and a tunnel, and some stairs and so on. Until she fell asleep in the sofa listening to the drum machine going round and round and round!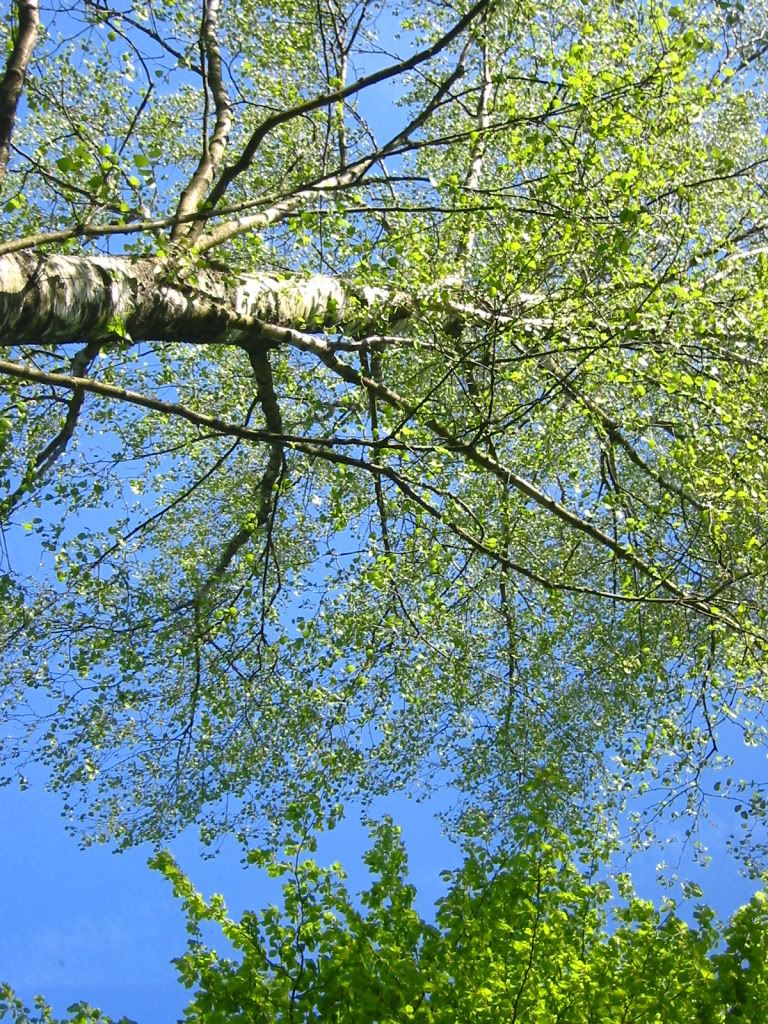 Martinique surprised me by borrowing a car after his job, and by 22.00 he came to us in the studio to pick me up, oh what a great surprise! He brought some liquorice, fruit and water that tasted great because he knows that the water in the studio has a strange taste that reminds me of something that comes out of your bottoms. He had his new perfume on too! Then he listened to the three finished songs. To my delight he was very happy with them but unfortunately we didn´t get anything to listen to at home. Then we went home to Malmö as I fell asleep in the car…!

Now I don´t have any time booked in the studio until June 2nd but then we will work for three weeks straight. The dead line is June 20th, when everything will be mixed and finished! In the mean time Martinique is making the artwork for the album!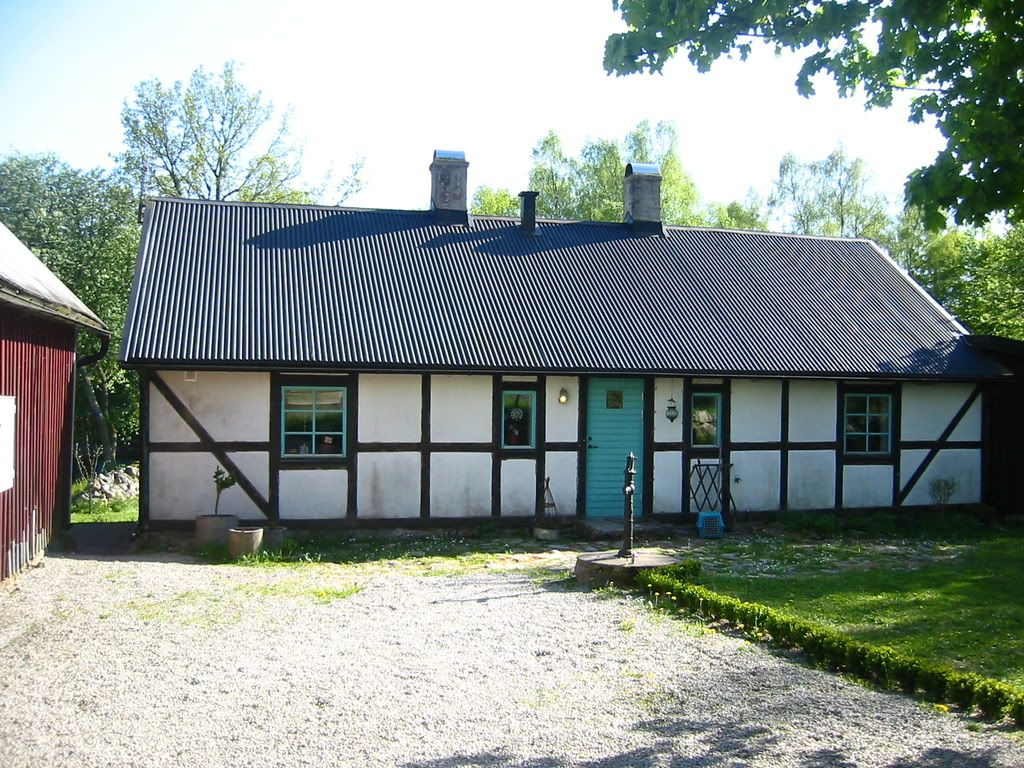 I want to show you what the studio looks like! It is an old stable that Christoffer and his wife, architecht Ylva Lundquist, have turned into a studio. The house on the picture is where the family lives, and on the left side you see the barn (the studio).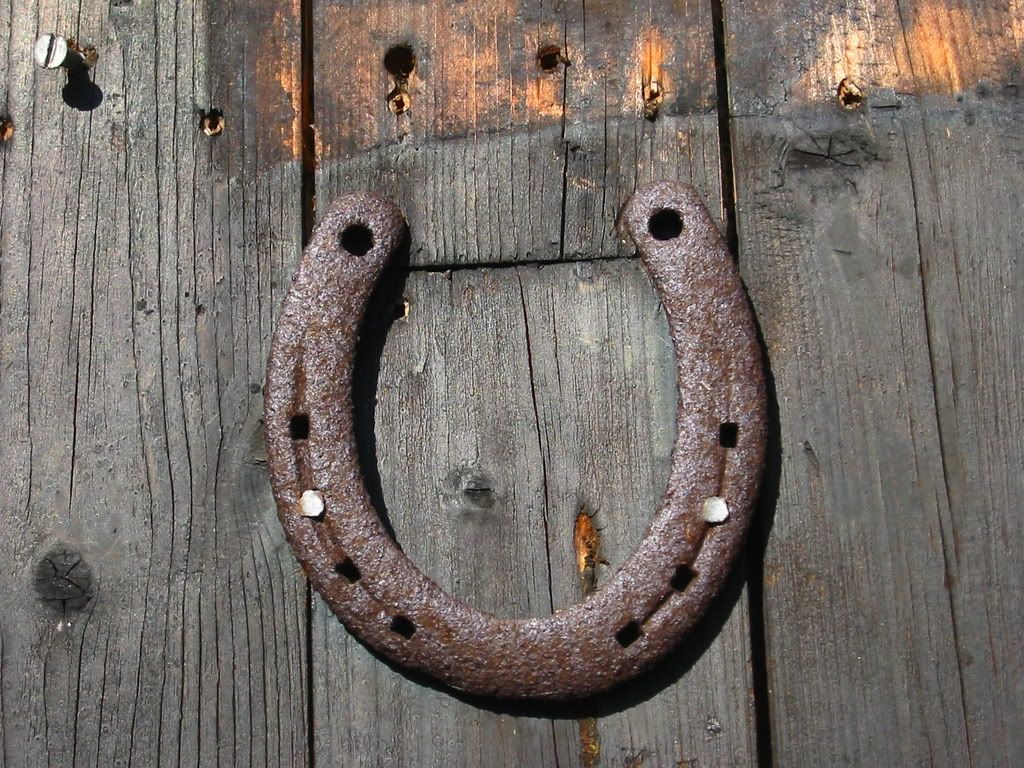 With a symbol of good luck on the door!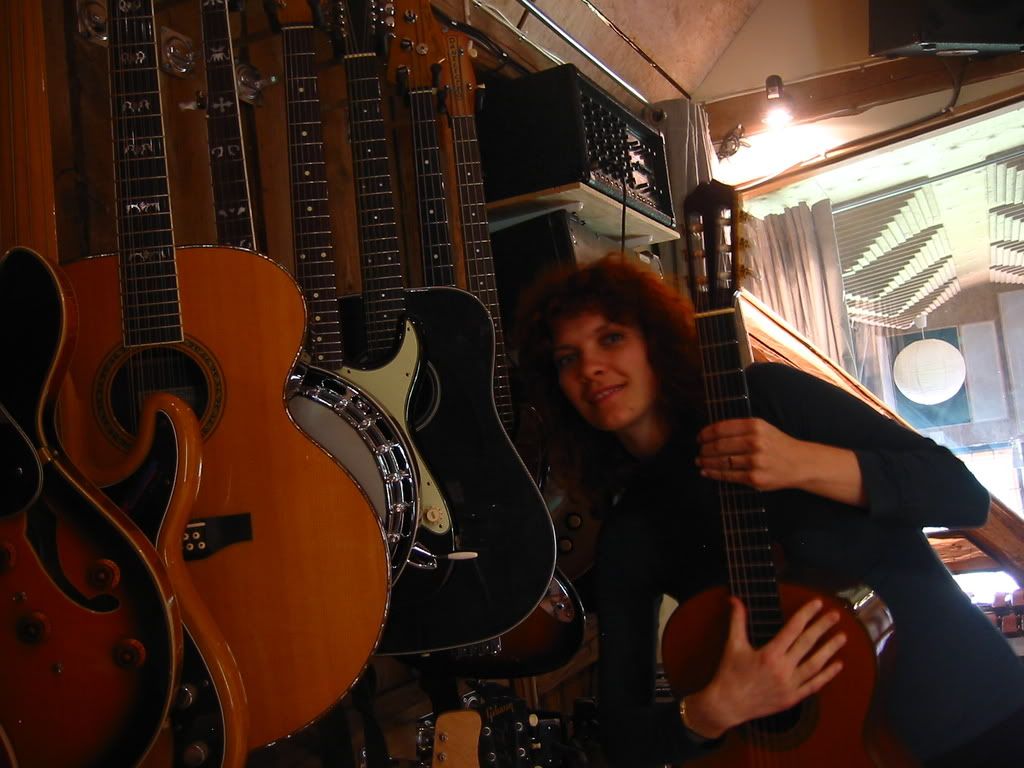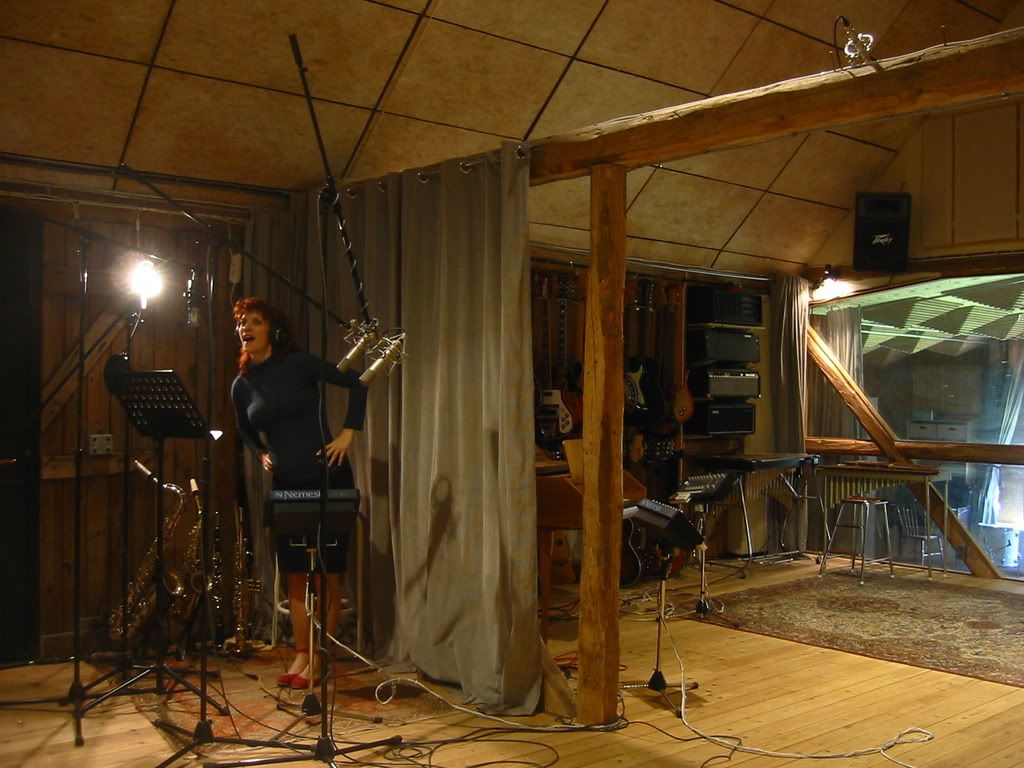 Here you can also see the drum-room.