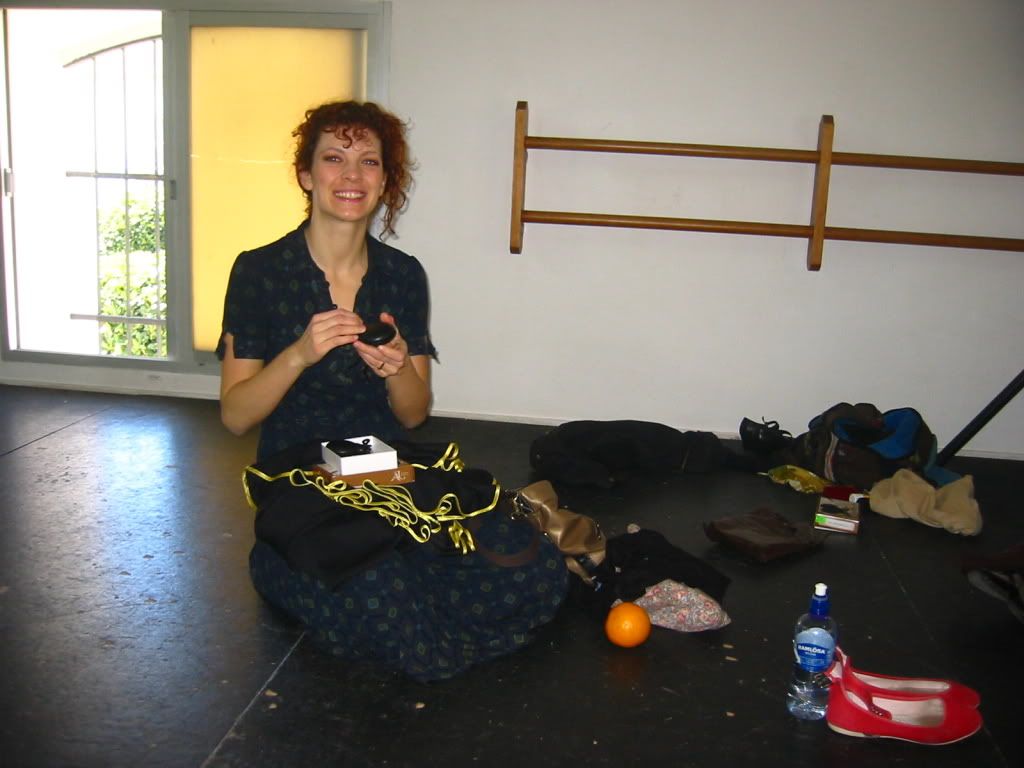 Visit my first
blog
! You find it in the menu of
my Official Website
. I would like to tell you a little about how the new album is proceeding! So stay tuned!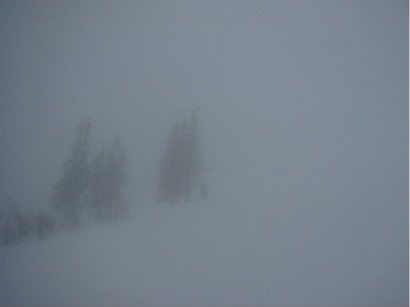 I collected loads of inspiration before the recording- first flamenco dancing in Jerez, Spain!
And then skiing in Funäsdalen, Sweden! And now I´m so energetic it hurts!
The first session was three days at the beginning of February at
AGM
. April was singing time.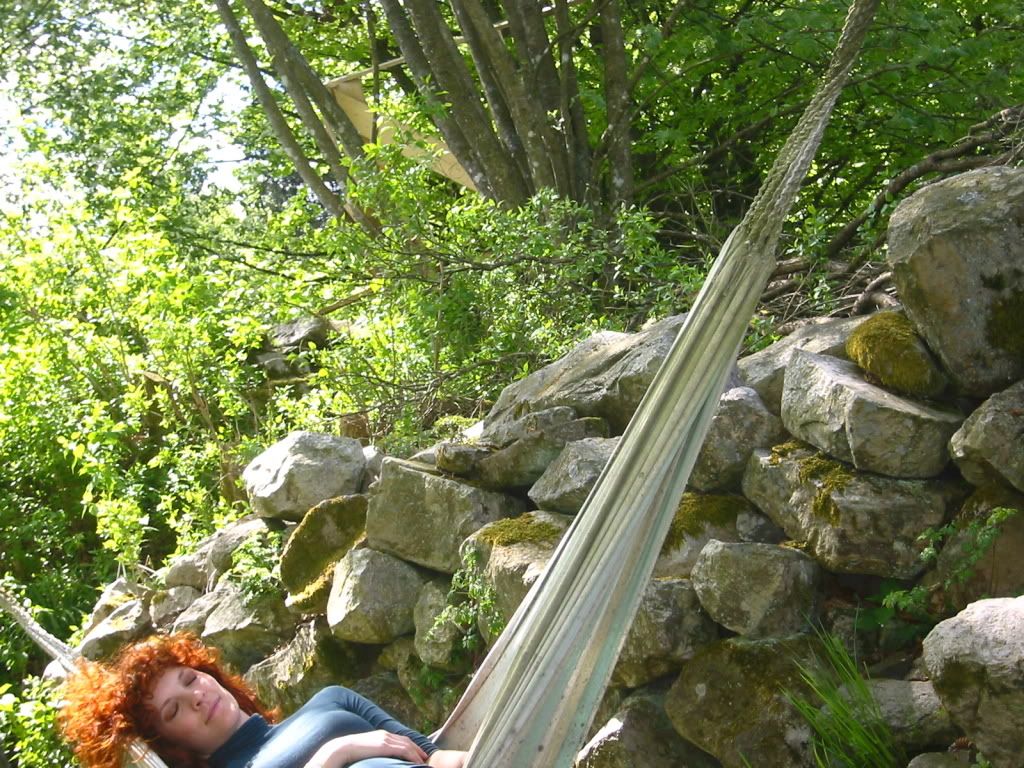 Two days of recording this week. This is what I do when
Christoffer Lundquist
needs to go for a ride on his moped to clear his head- I can sit in the garden and look at all the flowers!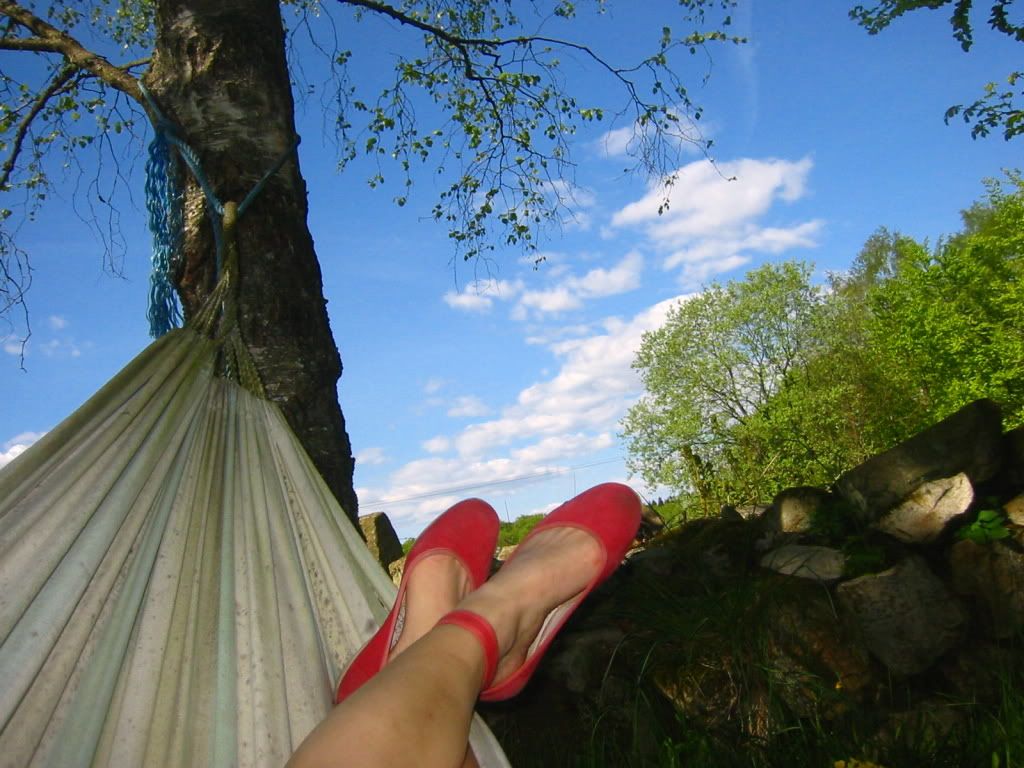 Here you can see my view from the hammock! The birch, the golden flowers and the studio entrance, with Christoffer´s moped outside.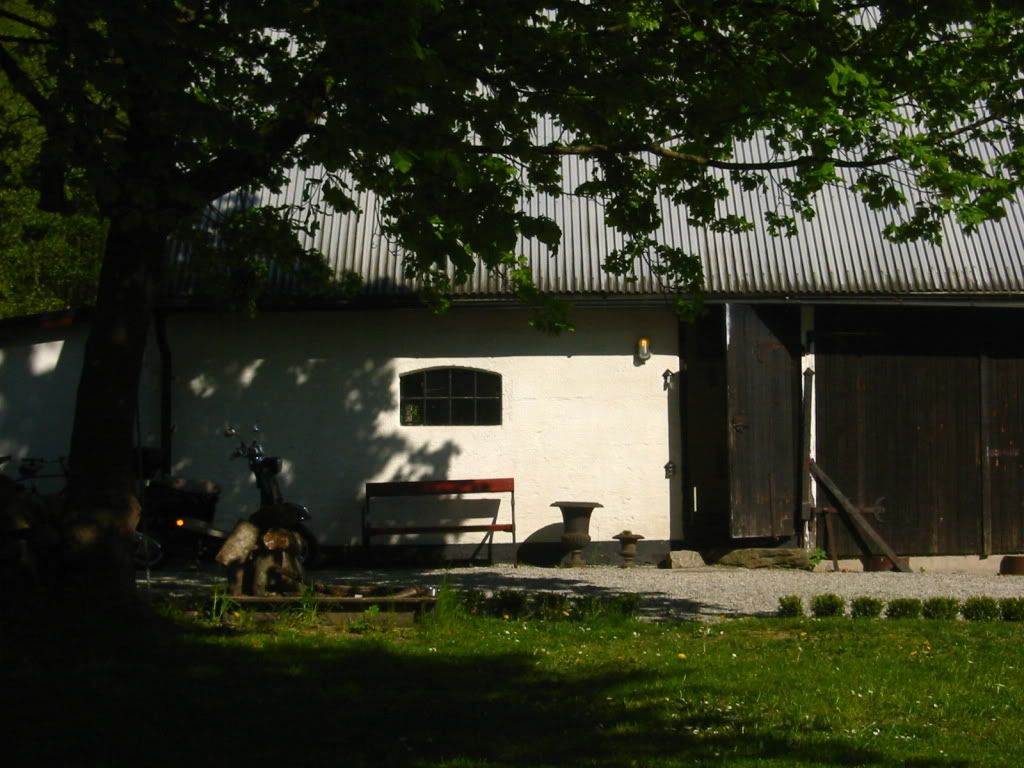 It is only Christoffer and me now in the studio, he plays all the instruments except for the drums that Erik Hjärpe has prepared. We had so many instruments on "Dynamo" that now we want to do the contrary, as few sounds as possible! We finished three songs and they felt energetic and simple. We were surprised to find how little sounds you need to make it feel complete!
Comments by fans:
Hej Helena!

Vad kul att du bloggar. Jättebra skrivet och härliga bilder! Hoppas att vi ses snart, kram Fia
FANS: OUR MAP OF THE MOUCHE'S WORLD

I have found many fans over the world in
the official Helena Josefsson Forum
, in the
HJ Fanclub Portal
, in the official websites, in myspace, in youtube, ...




There is no Official fanclub but all these fans could be in artificial different sections of a big hypothetic fanclub. If you are a fan of Helena Josefsson, you can be sure that there are much more fans out there.