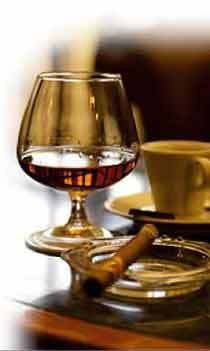 Friheten, Visby, Gotland, Sweden 2007/07/23
Trio-concert in this cosy restaurant!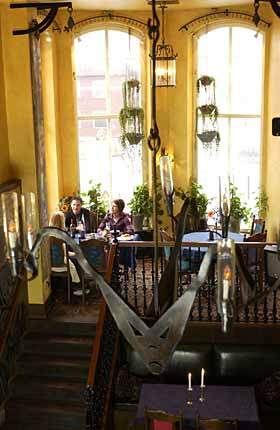 Friheten AB
Besöksadress: Strandgatan 6
Postadress: Rutegatan 95
621 43 Visby

And here are two pictures from this summer, when Martinique, Christoffer and I played in Visby, Gotland, in addition to the Gessle tour.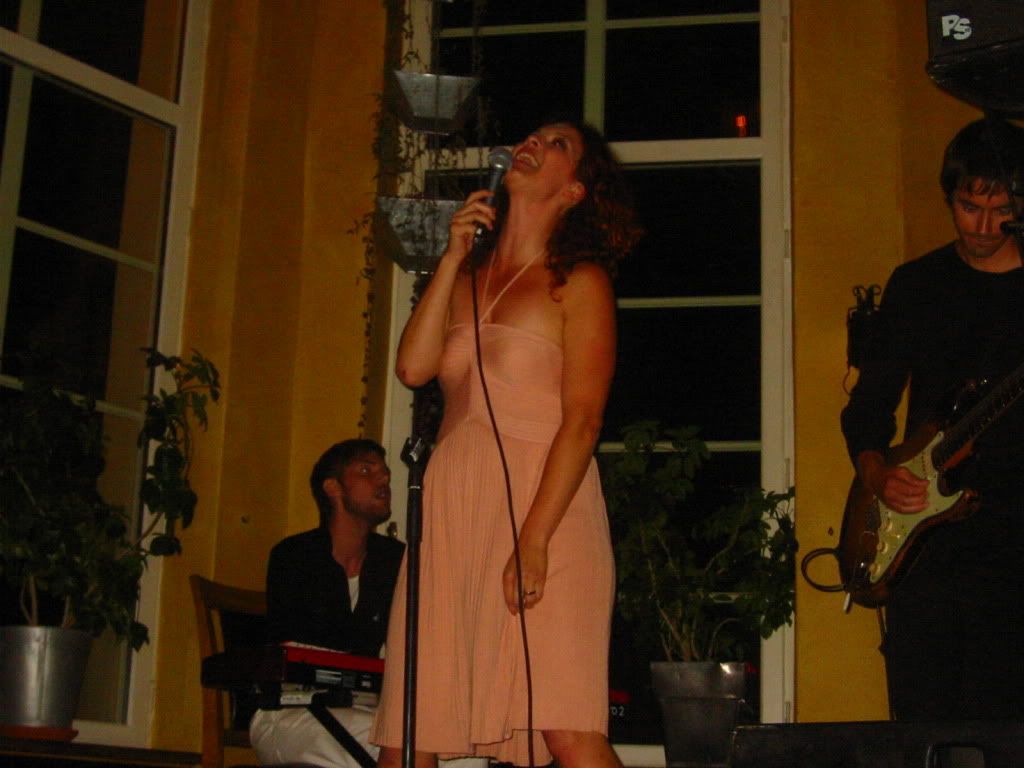 A big part of the crew came to the show as a cheering audience, and the air was very very thick and the room felt like it had ghosts in it, the music loved it in there.
First single - By your side - October 28th, 2006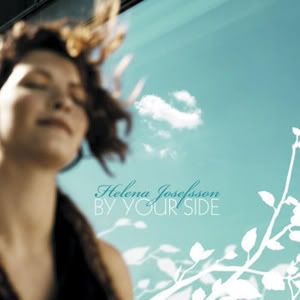 Second single - Never never (my dinamo) - February 14th, 2007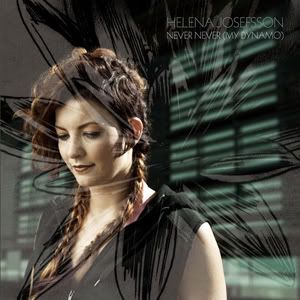 Third single (Swedish Radio) - Where does the unused love go? - May 28th, 2007
What song should be the Dynamo's fourth single? Obviously we don't know it, but
HJ Official Forum
's members have chosen an hypothetic fourth single. The winner is "

Sleepyhead

" (71 %) and the second option would be "

Waterlily love

" (29 %).
There shouldn´t have to be a fourth single. The second album is on its way!
Helena Josefsson
(
H.J.
) has said:
"I have written a lot of new songs for another album and I have noticed that the songs feel very happy compared to what I have done before."