"... and poems for the unborn"
(released in Belgium 2007 · 02 · 15
""Sandy Mouche ..."and poems for the unborn" was released in Belgium!"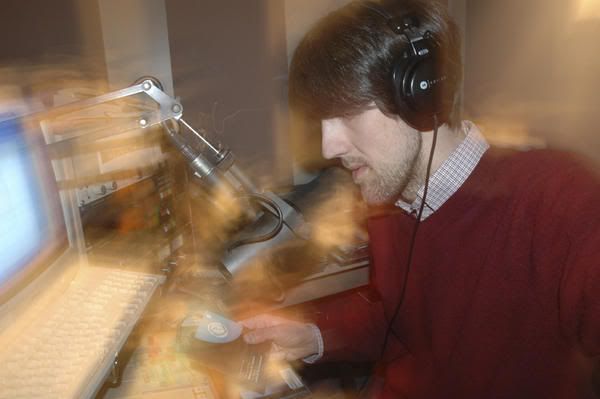 Hi... i am Marc Xavier LeBlanc... aka Bones...
I'm a radio show host and DJ from Canada and i'm a big fan of Helena Josefsson and Sandy Mouche.
I am the host of
(((la photo sonore))) radio show, that is every thursday nights from 7 to 9pm (Atlantic Standard time) - CKUM Radio J 93.5fm - and available
online
The first day of February I played 28 songs. Number 21 was "

Une histoire

"(JC Remix), by Sandy Mouche.

Per Blomgren (Sandy Mouche's drummer) has been working in a new project in his home Tirup and Malmö. The new band is called "If I say yes" and has released three free songs in
Myspace
Vocals and guitar: Erik Alexandersson
Bass: Jonas
Drums: Per Blomgren