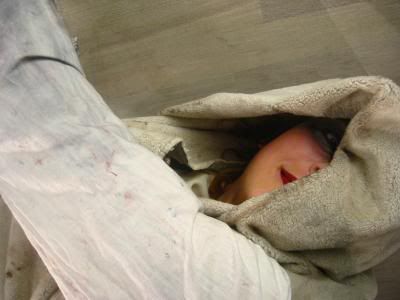 Mario, a Spanish fan, has posted an hilarious topic in the
Helena Josefsson's Forum
.
The Off-topic is called
I believe in brownies
and connects very funny things with the original song
Ghosts
, by Helena Josefsson.
In that song, Helena says that at night, when the candles are out, she can feel all the shadows, the sounds and the energy moving around. Then she wake up and hide every part of her under the quilt because of a dreadful witch, the fairies, the ghosts and the brownies.
According to Mario, perhaps the brownies Helena believes in are not a kind of
elves or tomtes
, but strange
cannabis little cakes
. That could explain Helena's reactions in this great song.
When the candles are out, I am going to bed and the flat seems as big as a candle. I can feel all the shadows that wake up at night and the sounds and the energy moving around.
I believe in ghosts, I believe in fairies, I believe in brownies, I believe in love ...
I would like to breathe. I would like to stretch out my body just like a cat. No I can´t, no I can´t. I have to hide every part of me under the quilt, even the nose.
There´s a dreadfull witch who lives under my bed since I don´t know when. She comes when you´re gone. She wants to climb into my bed and tear off every body part sticking out.
I don´t know which language you ghosts speak. Please don´t show yourselves to me.
Aaaa Aooooooo! I believe in ghosts, I believe in fairies, I believe in brownies, I believe in love ...
Helena Josefsson
-
H.J.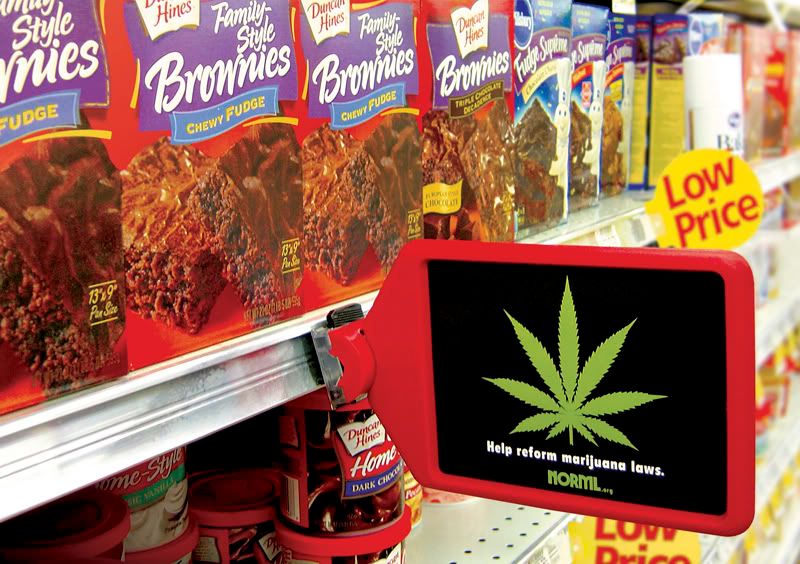 In American cooking, a chocolate brownie, also known as a brownie or a Boston
brownie
, is a small, rich, chocolate, baked cake-slice, named after its brown color. Brownies are sometimes covered with fudge and may contain nuts or chips (chocolate, butterscotch, peanut butter, etc.). The first known mention of a brownie is believed to be in the 1897 Sears catalog. Brownies often have an icing, popular flavors being chocolate icing or a sugar based icing flavored with either vanilla or mint extract. There are many different recipes for brownies, and simple versions often serve as an introduction to baking. Brownie mix is available at local supermarkets or grocery stores. Blondies are brownies made without cocoa, and with brown sugar; they may contain white chocolate, chips, or nuts. Marijuana's brownies are ... I can't remember what they are ... The QUESTION:
Does Helena believe in marijuana's brownies?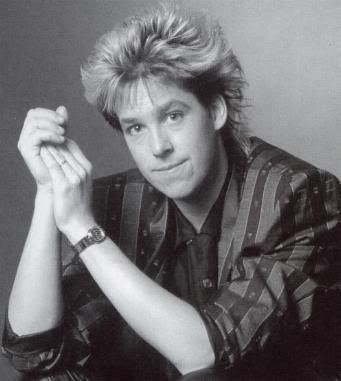 It seems nobody believe in brownies. What do you believe in? I believe in Gessle's hairdresser , don't I?
Mario (aka Sleepyhead)
,
from Alcalá de Henares, ES
Per Gessle, the man who gives Elvis a run for his money as the Hair God of Pop. Check out Per's mane on the video for "Neverending Love" (1986), the first video of Roxette.
Great video, Ricardo! 20 years ago!
Video killed the hairdresser star.
It was not the video: the fast food (and the brownies) killed him
Read this crazy article about "

Listen to your heart

", from Uncyclopedia.
"Listen to Your Heart was a heart-health public awareness campaign sponsored by the Cardiological Institute of America. A heart-wrenching song for the campaign was composed and performed by the Swedish pop music group Roxette.
The campaign and song were initially discredited by experts because it caused many hypochondriacs to demand an immediate heart examination by the nearest available cardiologist. Ultimately, the song's effect was a general paralysis of the public health care queueing system, which could not be fully alleviated until additional Federal funding was granted by the United States Congress (P.L. 47-273.22), allowing 1,255 new Cardiological Physician posts to be recruited throughout the U.S.
Nevertheless, in recognition of the musicians' contributions to the welfare of cardiologists, the Cardiological Institute awarded Roxette the 1997 Certificate of Merit and honorary cardiologist licensure.
This, unfortunately, led to tragedy when the members of Roxette, realizing the best and most lucrative years of their musical careers were already behind them, decided to open a heart-surgery clinic in downtown Stockholm. Before they could be stopped, and their licenses revoked, a total of 17 heart-disease patients were killed in what has been called the "worst series of open-heart surgery disasters of our times." The incident is still under investigation, but a spokesman for Roxette recently announced that the group was "really very sorry" and hopes to "make amends soon" by releasing their "best album ever," just in time for next year's Grammy nominations.
A new policy since enacted by the Cardiological Institute stipulates that no Swedes may ever be allowed to practice cardiology ever again, anywhere, or at least not until a newer and sexier pop group is found to produce an equally-successful international smash-hit single for the Institute.
An MP3 version of the song was recently made available on iTunes, reportedly containing subliminal messages exhorting the listener to consume vast quantities of butter, bacon, and fried chicken."
Mario (aka Sleepyhead)
,
from Alcalá de Henares, ES



I trust Roxette to sing, not crack my chest open and carve at my heart with scalpels!

WOW!!! They have finally found water on Mars, look!!!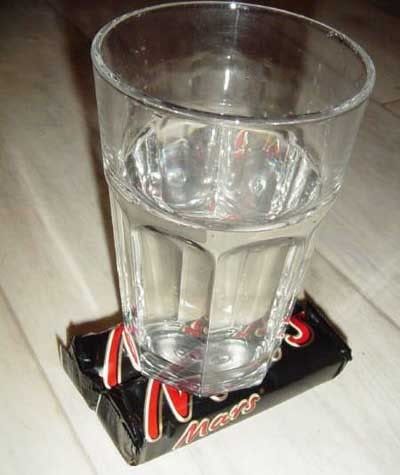 I am indeed the Cookie Monster.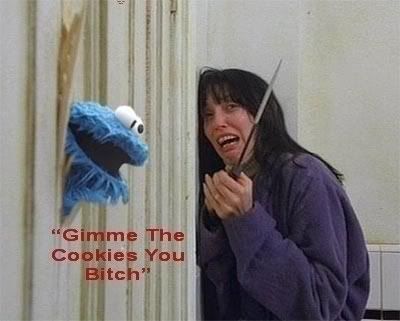 I believe in water on mars!! :D But ... what kind of brownies or mars have you eaten, Rachel? I won't give you the cookies ... after midnight ;)

I don't know, I just bought them from this guy, y'know? ;)

I love baking brownies. It´s so simple. But the way I make them, they are not allowed for children, because of a half bottle of brown rum in it!
I can smell the alcohol in all of my rooms. But you can´t taste it after baking.
They are yummy!
I have to bake it and invite all of you!
I´ll send brownies to everyone who wants one! I´m sure, we won´t eat all of them!