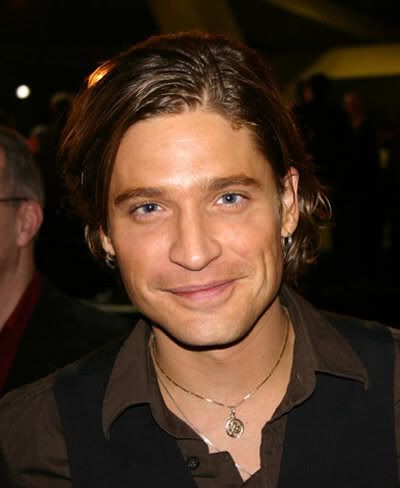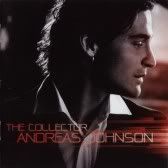 Andreas Johnson
(born 22 March 1970, in Bjärred, near Lund in Sweden) is a Swedish pop musician and songwriter. He started his musical career as the singer in Planet Waves and then released some solo albums, with the hit Glorious (1999).
According to Andreas, "The Collector" is a collection of some "goodies" from his years as an artist...and of course there are a couple of new songs as well.
Andreas (vocals and guitar) has a great band: Peter Kvint (producer, guitars, keyboards), Andreas Dahlbck (drums), Jerker Odelholm (bass), Johan Lindstrm (producer, guitar, piano),
Britta Bergström and Mija Folkesson (background vocals).
Helena Josefsson
(Sandy Mouche) is also a guest star as background singer in the songs taken from "
Mr. Johnson, your room is on fire
" (2005).