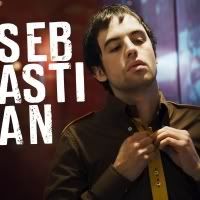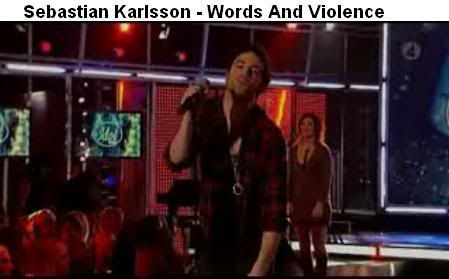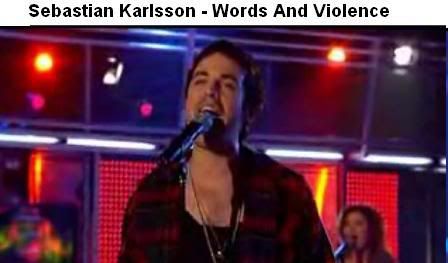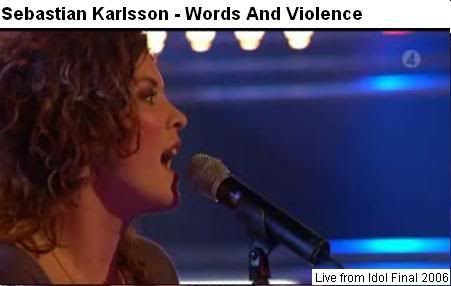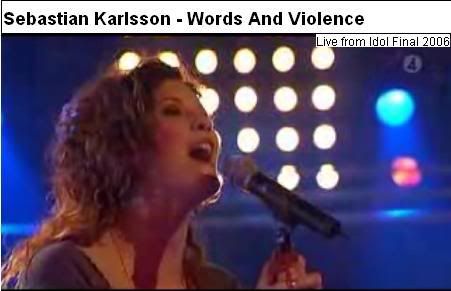 Tonight, December 1st, at
TV4 Swedish Idol 2006 Final
, we have seen a special guest artist.
Sebastian
played his new song,
Words and violence
, with
Helena Josefsson
at backing vocals.
Sebastian Karlsson
, or Sebastian (born 2 January 1985), is a Swedish singer and performer, best known for his participation in Idol 2005, where he came in second place after Agnes Carlsson.
His first studio album,
Sebastian
, produced by Peter Kvint and released on March 1, 2006, sold 30,000 copies (IFPI Sweden Gold), with two singles:
Do what you're told
(Swedish Chart Nr. 1 in February) and
Indifferent
(Swedish Chart Nr. 38 in May).
Now he is recording his second album,
The Vintage Virgin
, that will be released in 2007. It is a more personal album, composed by Sebastian and Peter Kvint, with Helena Josefsson as background singer.
Words and violence
is the first single of The Vintage Virgin.