Nick Lowe
(born Nicholas Drain Lowe, March 24, 1949, Walton-on-Thames) is an English singer-songwriter, bass guitarist and producer who records and performs in a number of different musical styles. He currently lives in Brentford, London. He performed in Gothenburg today.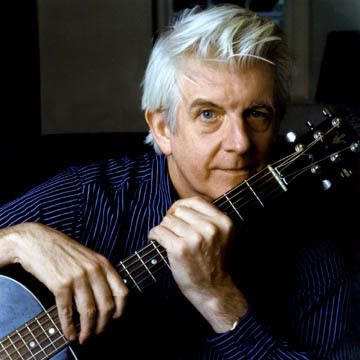 My big idol Nick Lowe performs in Gothenburg today and I want to see that. I've been goofing around in the studio with Clarence Öfwerman, Christoffer Lundquist, Jens Jansson and Helena Josefsson. Slowly but surely we're putting new material together. I have a frame, an external skin that I try to fill with content. The feeling is similar to the one I had when I worked with Mazarin, something I do for my own, without compromises and much involvement. A feeling of freedom. We will see what it will result with.
How many artists make their best albums after 30 years in the business? At our release party we talked about the strange fact that authors (mostly) get better and better, while many of our favourite bands (mostly) reach their peak and slowly head downwards after 10 years or so. That seems to be true for many artists, but not all. And certainly not for Nick Lowe (56), who played a couple of hours ago. At the moment, I really can't think of any pop musician from the same generation who follows this unusual path. Any suggestions?


Anders Mildner