According to
Sydsvenskan.se
, Helena Josefsson and Martinique Nilsson from Sandy Mouche took part in the Red Cross' Gala for Asian Tsunami disaster in Malmö's Opera and Music Theatre last Sunday 9th January 2005. The gala was planned by Ove Dahlström and musicians Mikael Wiehe and Eddie Nyström.
1470 tickets (400 kronor each one), were sold and they got 638740 kronor in total. Artists, including Nina Persson with Niclas Frisk, Danne Stråhed Band, Jaques Werup, Eva Rydberg, Gonza Blatteskånska (Advance Patrol), Dajana Lööf and Jan Malmsjö, play for free.
Meanwhile, the video of their song "Cherry Pie" has been released and they have played in Malmö.
Directed by Johan Tholsson
Restaurang SMAK-Malmö Konsthall
S:t Johannesgatan 7
211 46 Malmö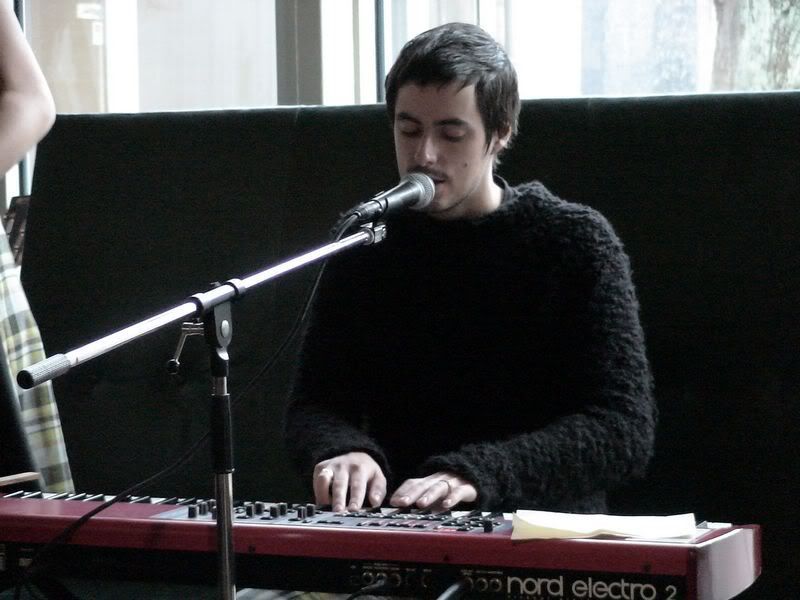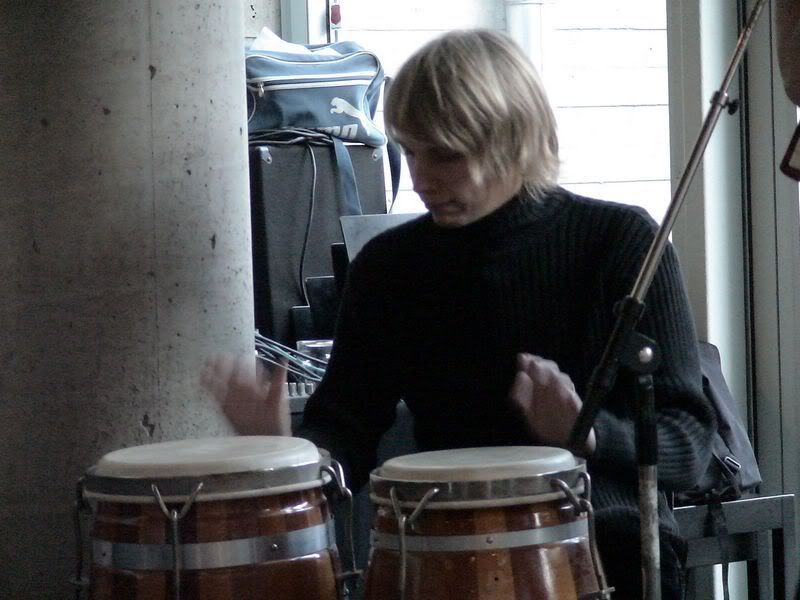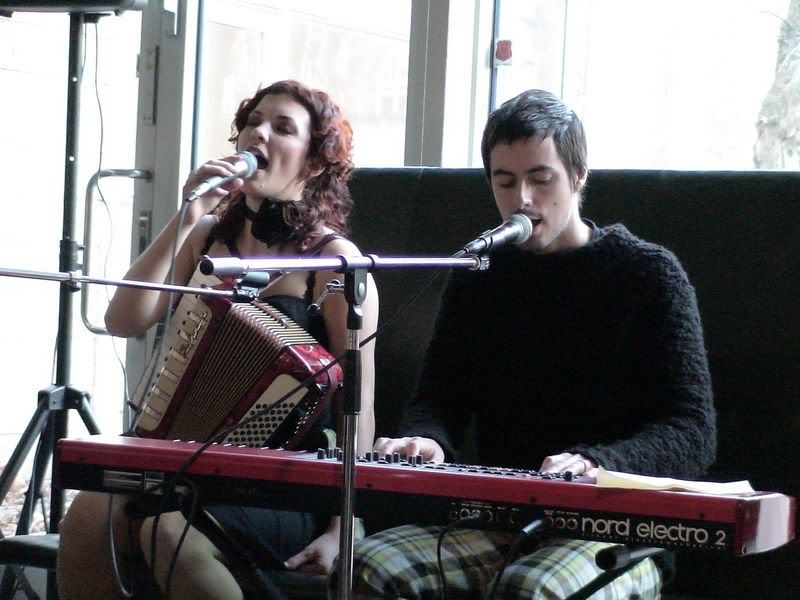 Pictures by Johan Bengtsson, from Örkelljunga, SE