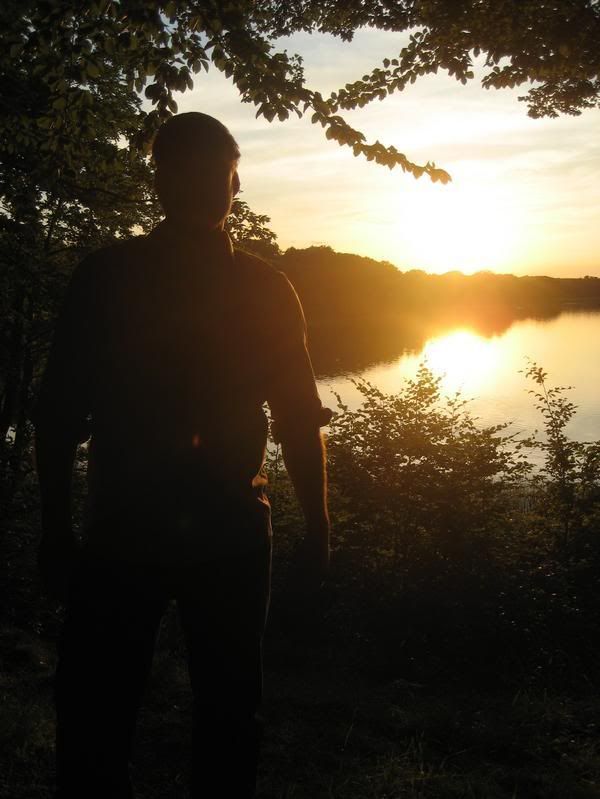 Magnus Sveningsson ("Righteous Boy"), bassist of The Cardigans, has released his first solo single,
Loved among friends
.
Vocals - Magnus Sveningsson
Bass, Guitar, Backing Vocals, Keyboards - Henrik Andersson
Drums - Jens Jansson
Piano [Grand] - Patrik Bartosch
Mixed by Michael Ilbert
Composed by Magnus Sveningsson and Henrik Andersson.
Recorded at Tambourine Studios, Malmö, Sweden
The full album will be released next month and includes Helena Josefsson's backing vocals.