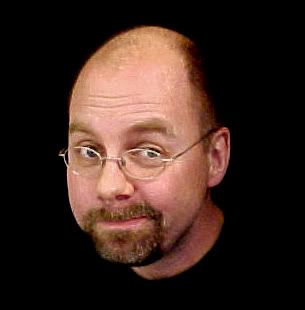 According to Sven Eriksen, from the Tarkus Magazine, Helena Josefsson has been working this year in a new project of the composer from Malmö Dan Bornemark (photo). The band,

THE GOOD MORNINGS

, includes Helena Josefsson (lead vocals), Dan Bornemark (keyboards, vocals, music),
Jens Ståhlstierna (guitar, backing vocals) and
Paul Hoffax (guitar), amongst others.
Finally, they have released their first album also called The Good Mornings with more than an hour of good music, influenced by Gentle Giant, Beatles, Massive Attack, Suzanne Vega, Kevin Gilbert or Björk. Eriksen thinks their style moves between
kunstpop, røtter & symforock, jazz and ambient.

Their better songs would be
When She Gets Away,
Frozen Wings,
I Am The Devil,
Email Princess

and Let Truth Reveal The Beast.