20.4 - Copenhagen, Pumpehuset
Pretty tired after a nice show with fiends in the audience. I will post about the show tomorrow I think, my bed just can´t wait to embrace me…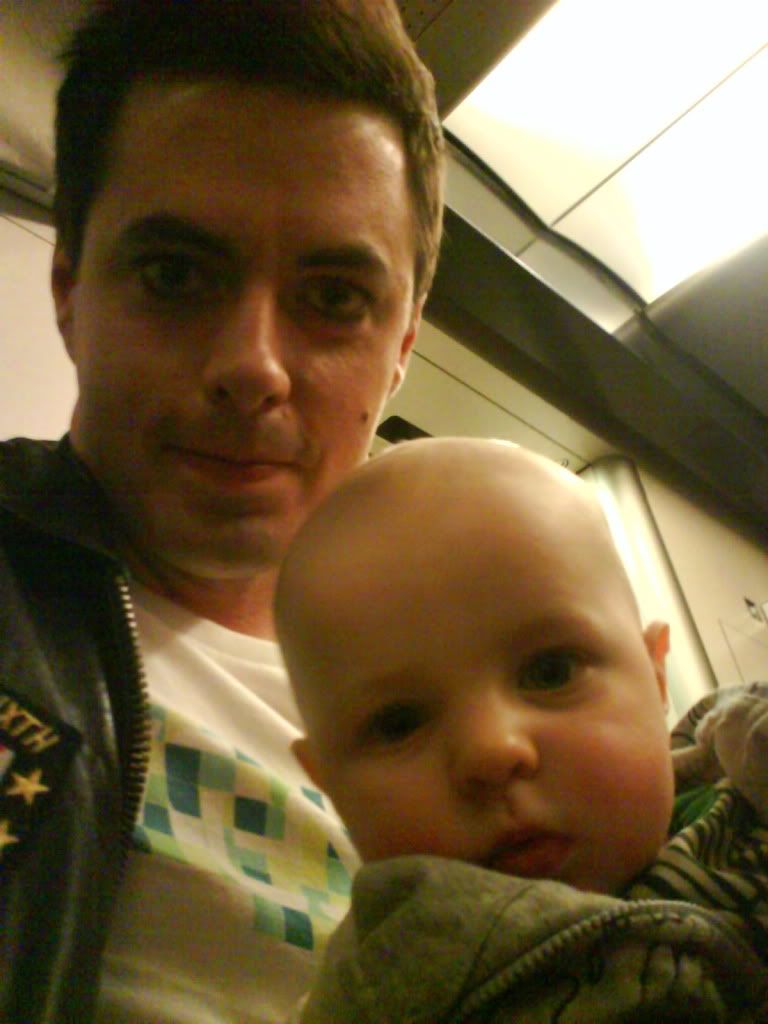 Last night was a good night for everybody in the team I think. Per & Co had a great time and the croud seemed to be really in to it. I was a little bit more nervous this time since I knew a couple of people in the audience. My dear mother-in-law and her sister and their friend were there for example giving me lots of support just like Erik & Co and many more. It felt really nice and I thank the whole audience for helping me do my best.
Musically I think it went well but inside me I was struggeling to keep my feet on the ground but when leaving the stage I felt satisfied. As a support act you don´t expect much at all from the audience cause they´re waiting for the main act of course so i´m entering the stage ready for tomatoes and buuuus (not really) and i´m not expecting much response at all. But this night I felt the love in the air and I thank you all for that (you know who you are).

Can you believe it, a movie managed to get recorded and it is so kind to me, it´s letting me post it right here on the blog. A little tour of the backstage area at Pumpehuset:

Tomorrow we´ll try and find the flat where my mom grew up near the old town in Warzaw. Then we hit the stage again, can´t wait.

Me and Markus who sells the merch decided today that my t-shirts will now cost around 10 € instead of 25 €. This is the price I wanted from the beginning so i´m glad it could be arranged. All of yo who have preordered t-shirts will of course get the difference back.

Comments by fans:
Can only agree with my friend Ailsa here, you were absolutely great! We bought your EP and I will finally have time to listen to it tonight, yessssss. Have fun tonight and see you again in Amsterdam!