Yesterday, Helena Josefsson promoted her new album in
Stockholm
. First, she played and signed at Nordiska Kompaniet (NK), the great old department store. Then, she had a TV promo at Bingo Royale (SVT1).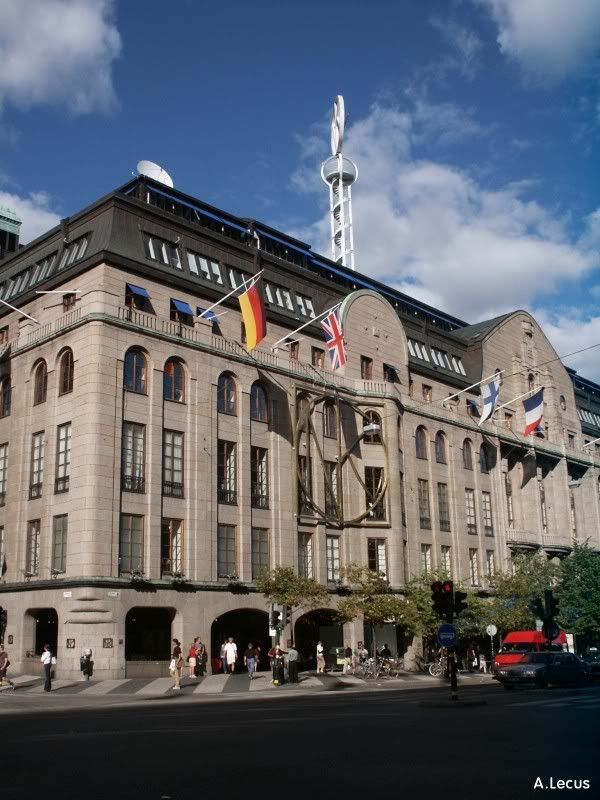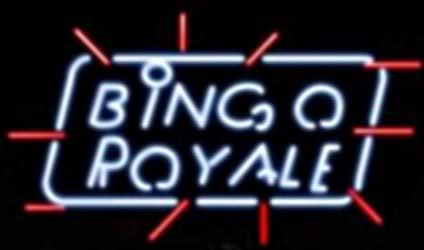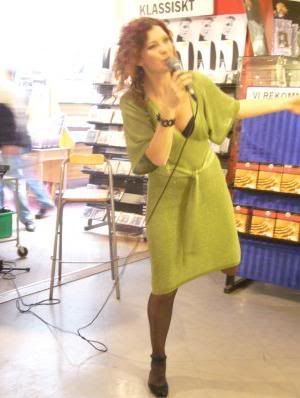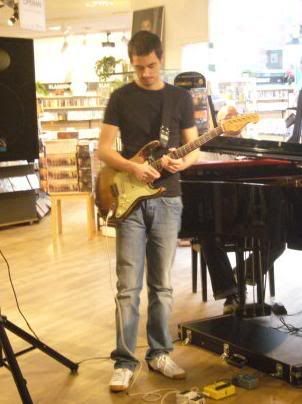 Pictures by
Maja Bäckström, from Stockholm, SE
.
Yesterday, all my troubles seemed so far away.

Now it looks as though they're here to stay.

Oh, I believe in yesterday.




Yesterday was such a lovely day. Good music and nice people all over and all my troubles just were forgotten for a while. Why can't it be like that forever?

Music is one of those things that you just can live for. You don't need anything else. No love, No friends, nothing...The music is your biggest love, The music is your nearest friend. It's always there for you and it's never disappoint you.

Live for the music and the music will make you live !!!

PS. Buy Dynamo by

Helena Josefsson

and listen to Sleepyhead such a lovely song...I just bought it on that one. DS.