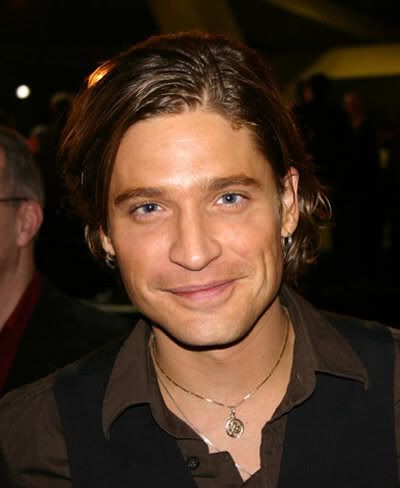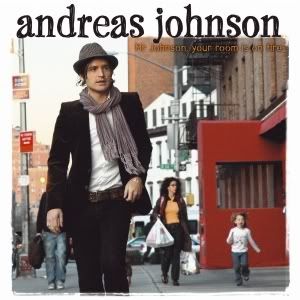 Andreas Johnson
(born 22 March 1970, in Bjärred, near Lund in Sweden) is a Swedish pop musician and songwriter. He started his musical career as the singer in Planet Waves, a band which released only one album, Brutal Awakenings before splitting up due to internal conflicts. He then turned to a solo career, releasing the debut album, Cottonfish Tales.
In 1999, he had an international hit with the single "Glorious", which later featured on the album Liebling, and has been used in a number of advertisements from companies including Volvo, Nutella and Vauxhall. Deadly Happy, his third solo album, was released in 2002.
After three years traveling (Amsterdam, southern France, New York, ...) Andreas reconnected the producer Peter Kvint and recorded this new album, "
Mr. Johnson, your room is on fire
", out today.
Andreas and Peter started writing together last year. The resulting songs were simpler, more fragile ... Among the new material they started out working on was the lead single and radio friendly Show Me Love, the rootsy joyful Sunshine Of Mine and the heartfelt Nobody Told Me.
Andreas (vocals and guitar) and Peter Kvint (guitars, keyboards) joint a trio of exceptional players: Andreas Dahlbck (drums), Jerker Odelholm (bass) and Johan Lindstrm (the producer of Andreas first album).
Helena Josefsson
(Sandy Mouche) is also a guest star as background singer.